Indiana small business owners say they can't fill 42% of job openings - nwitimes.com
---
Indiana small business owners say they can't fill 42% of job openings - nwitimes.com
Posted: 17 Apr 2021 12:30 PM PDT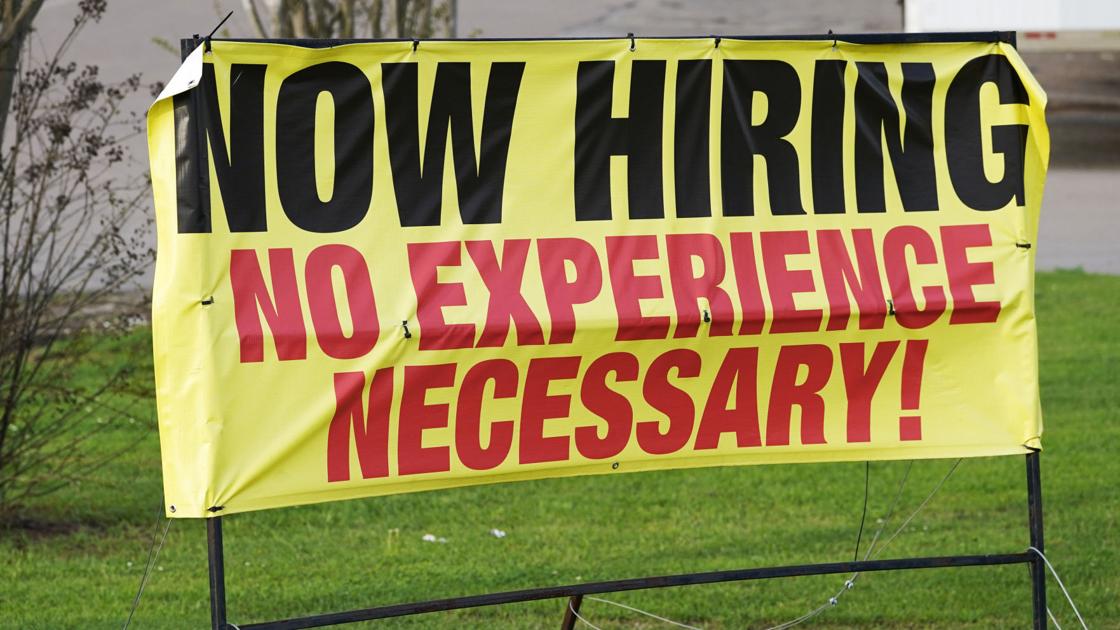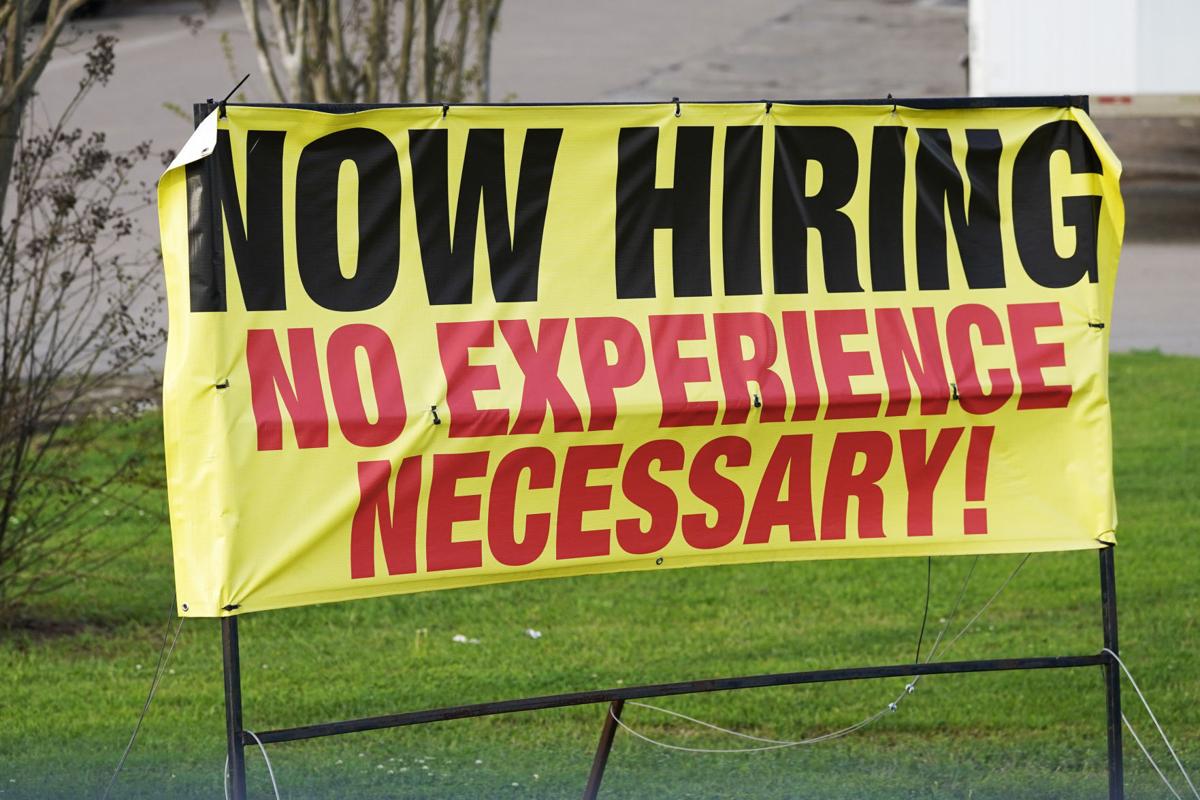 Despite relatively high unemployment, small business owners said they've had a hard time filling jobs during the pandemic.
Small business owners in Indiana surveyed by the National Federation of Independent Business said they have not been able to fill 42% of job openings, which was a record high. About 28% said they raised pay during the past 12 months, and 17% plan to increase compensation in the next three months.
But they said they still have had trouble finding qualified workers with the coronavirus pandemic keeping people out of the labor force. About 24% identified labor quality as their biggest problem.
The NFIB Small Business Optimism Index rose 2.4 points to 98.2 in March, the first return to a historical average since November. But the NFIB Uncertainty Index increased six points to 81 as business owners struggled to figure out whether it was a good time to invest and expand.
"While the increase in the Optimism Index is encouraging, the difficulty in finding qualified workers has the potential to bring the small business recovery to a screeching halt. How sad that after a year of incredible struggle and loss, small business could be left on the side of the road to economic recovery," said Barbara Quandt, NFIB state director in Indiana. "Small businesses usually lead the economy out of recession but if people don't come back to work, small businesses cannot grow. And if the job creators can't grow, the entire national economy will suffer. Is this a warning bell? Yes!"
Earnings over the past three months fell four points to -15%, while sales expectations rose eight points to a net 0%, which is historically low.
About 59% of business owners plan to invest in the next six months, largely on new equipment, vehicles and expanded facilities. Only 6% plan to buy land or new buildings.
About 26% of business owners expect to raise prices, including about 48% of retail shop owners.
About 46% of business owners with lower profits pointed to weaker sales, while 10% cited higher material cost and 5% lower prices. About 68% of those with higher profits reported increased sales volumes with 7% citing higher prices.
NWI Business Ins and Outs: Craft brewery, T-shirt shop, Dairy Belle and Redamak's open
Open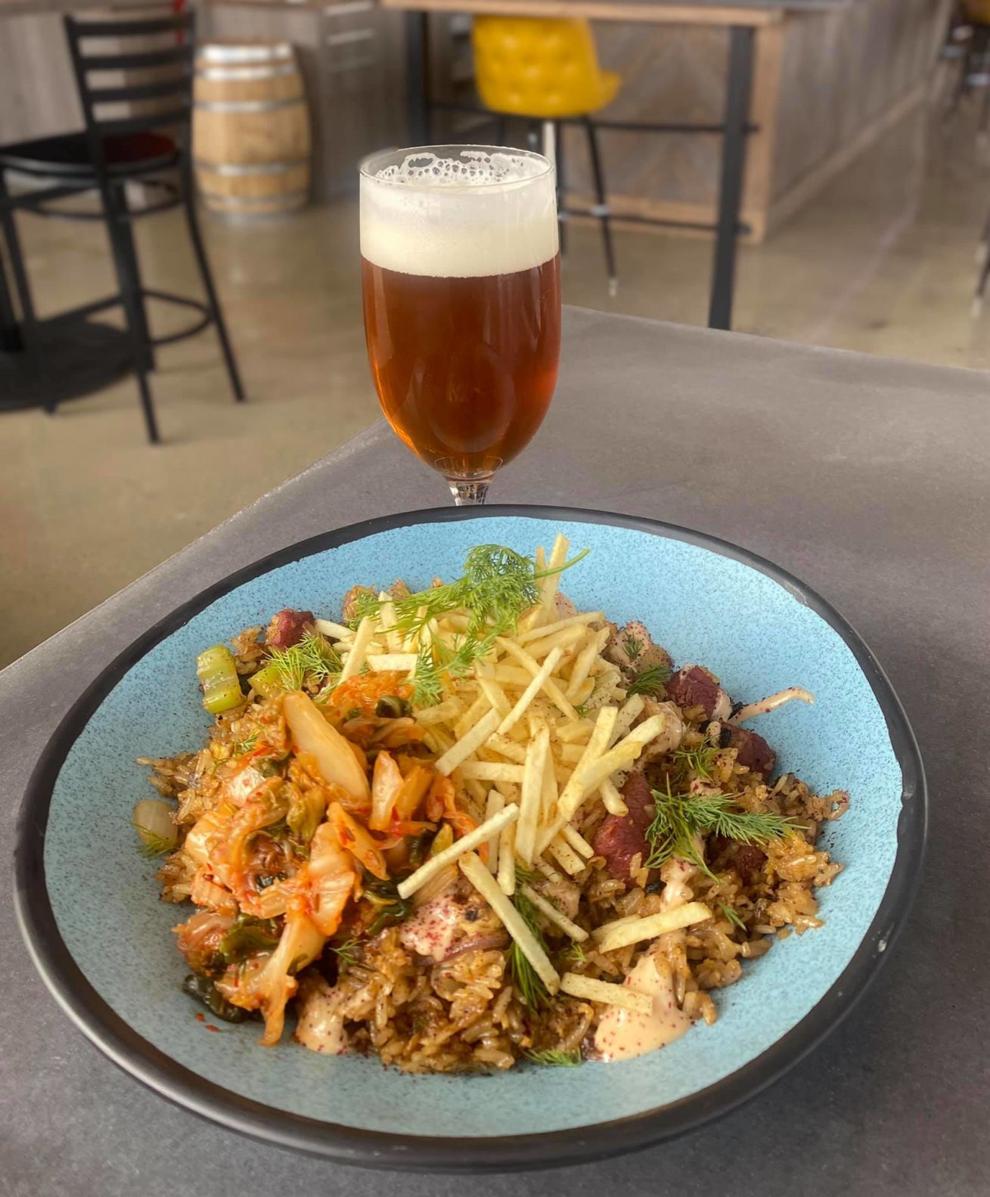 Open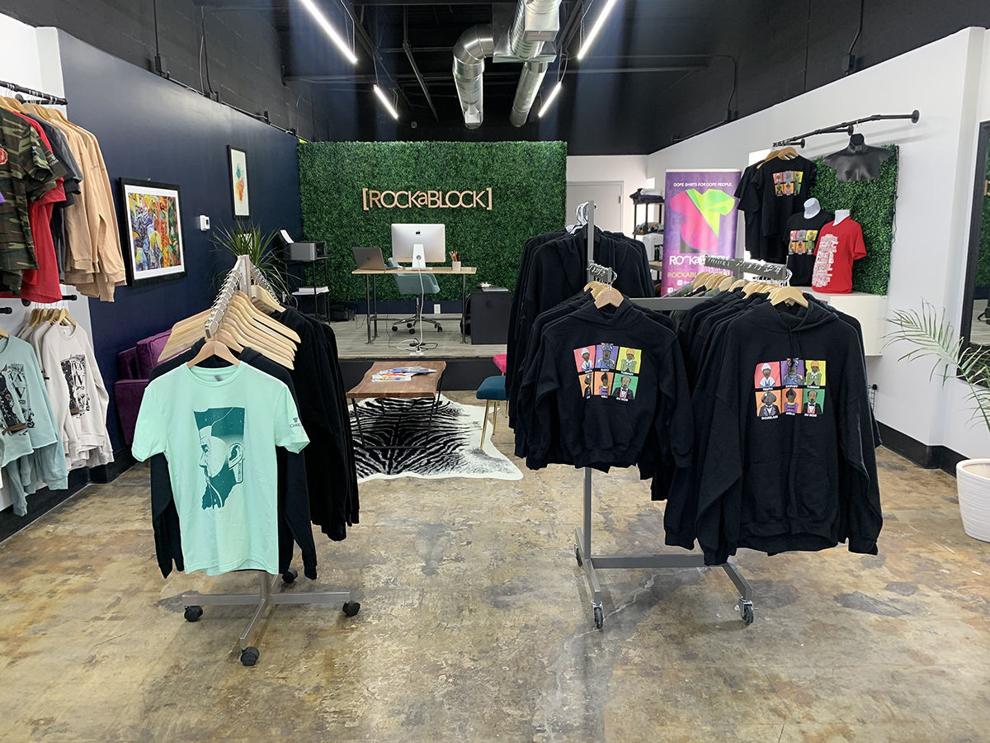 Open
Open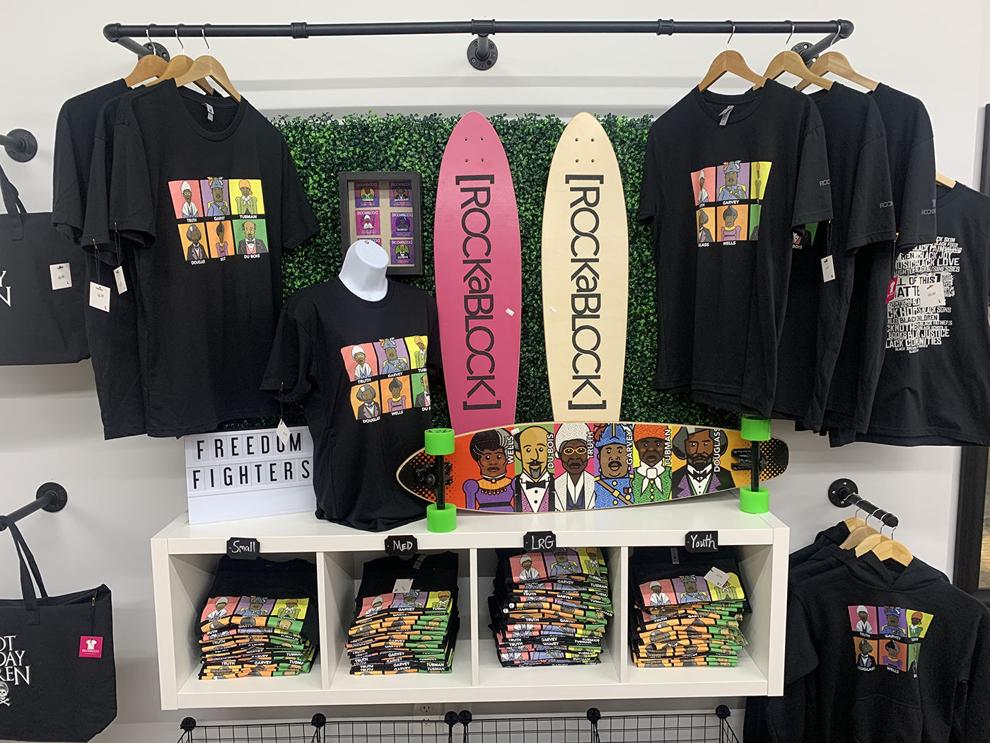 Open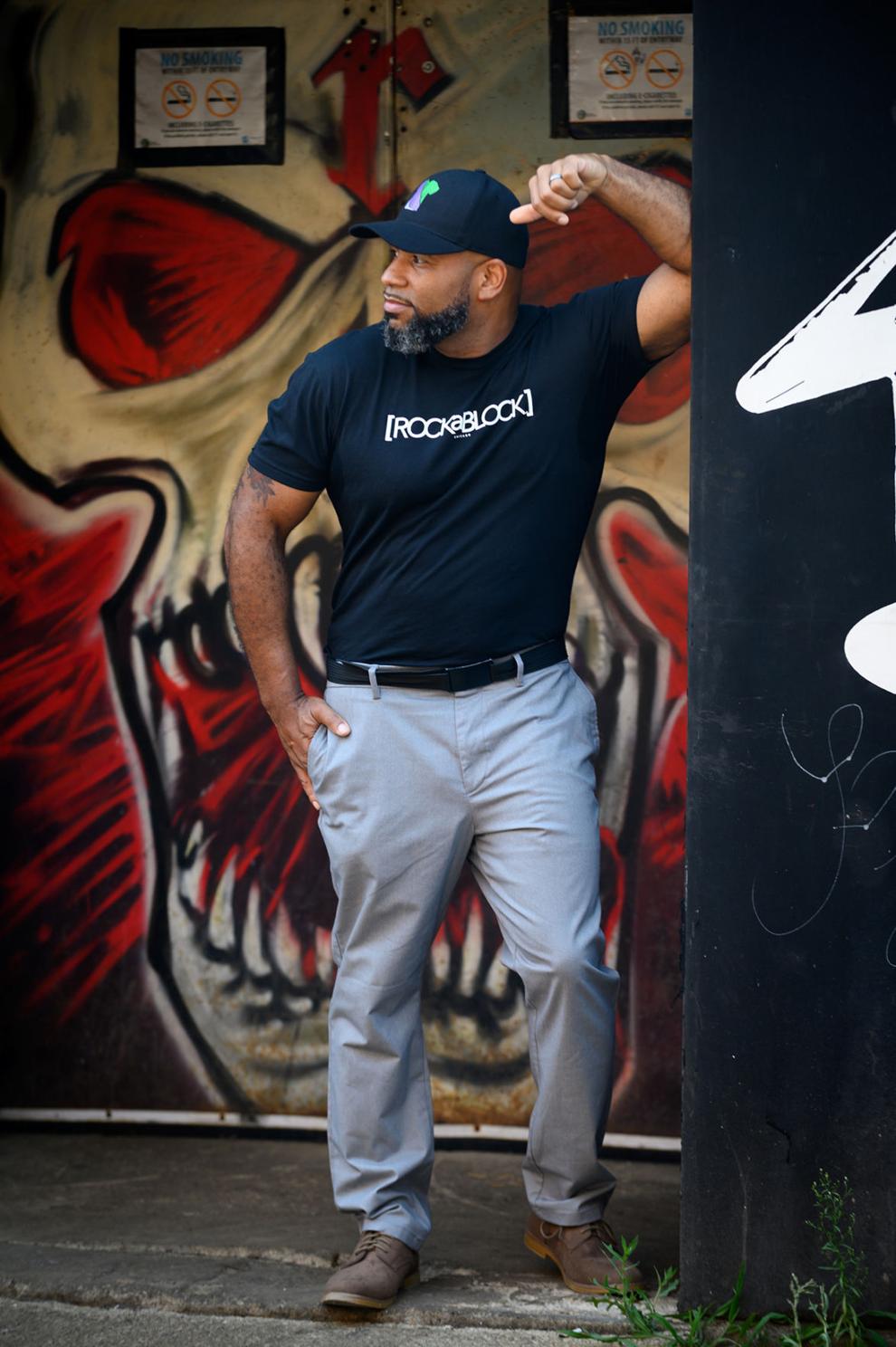 Reopen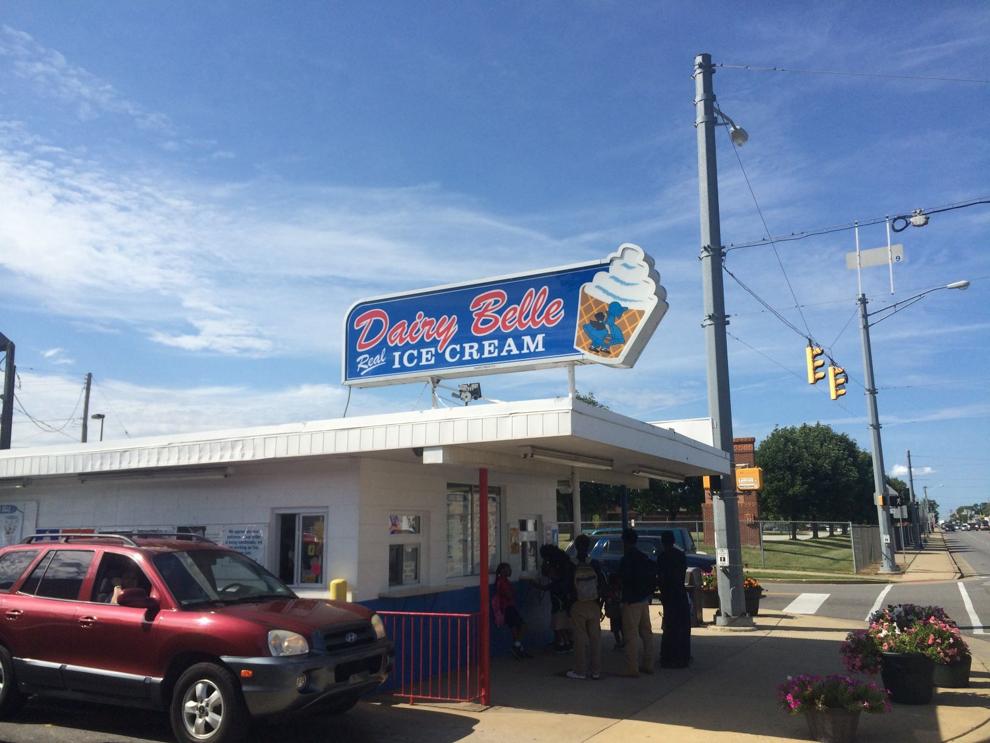 Reopen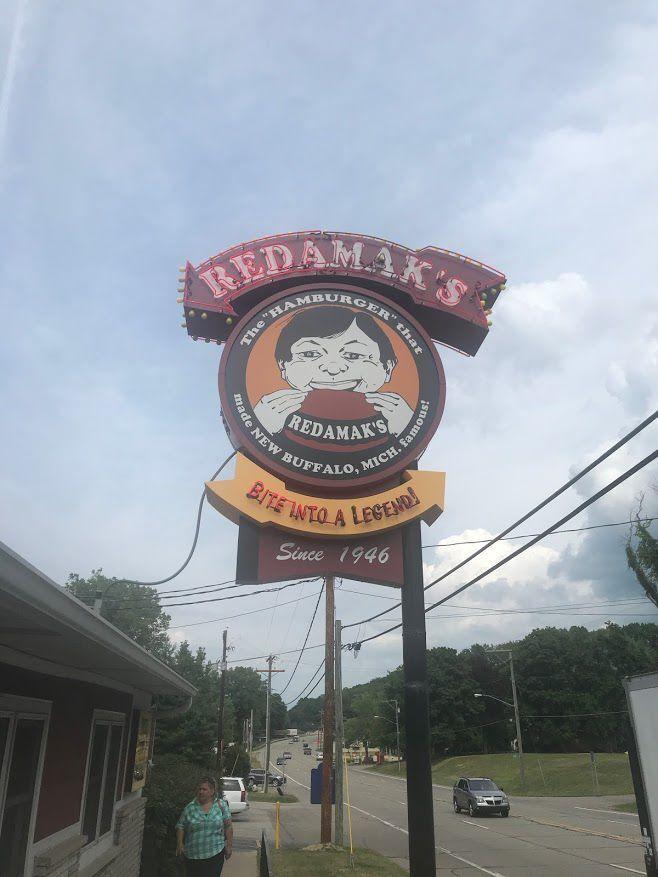 Reopen
Reopen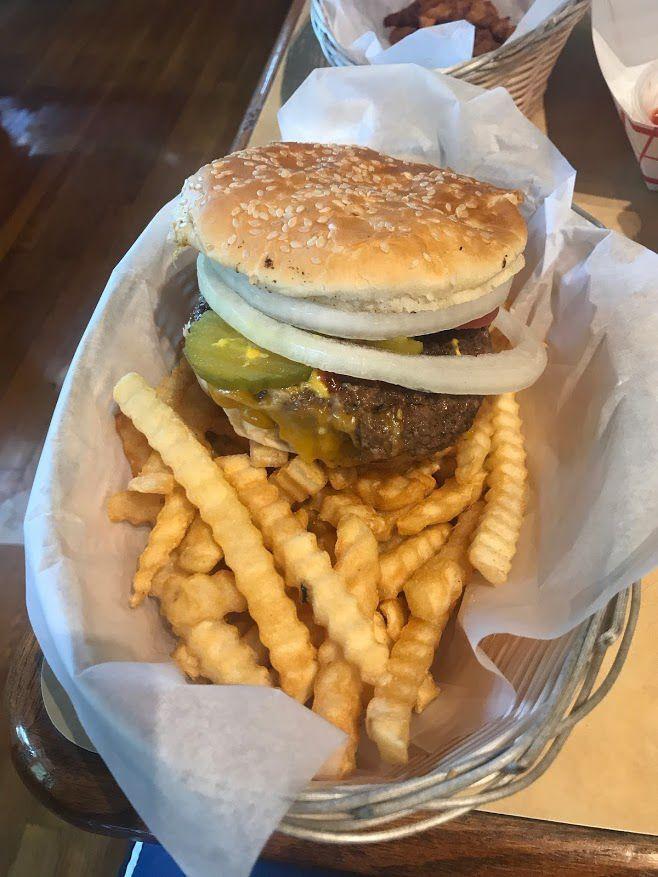 WATCH NOW: Riding Shotgun with NWI Cops — Patrolling the coast with Michigan City's Brian Wright
Webinar Asks: At what point should you Foreign Qualify? - Small Business Trends
Posted: 17 Apr 2021 09:00 AM PDT
Whether you are just starting your business or expanding, at what point should you foreign qualify? Similarly, what are the best states to incorporate. These are some very important questions in the entrepreneurial journey of a business person. And these are some of the questions the webinar, Best State to Incorporate will be answering.
Nellie Akalp, CEO of CorpNet.com and Anita Campbell, Founder and CEO of Small Business Trends, are going to be hosting the webinar and bringing their many decades of experience to answer issues related to location for entrepreneurs. So, what is  Foreign Qualification? It is the act of registering your business with the secretary of state office of another state. This allows your company to legally pursue growth opportunities across state borders without incorporating a new business entity.
Some of the other learning objectives Akalp and Campbell will be discussing include: why Delaware, Nevada and others are 'popular' states with entrepreneurs, what state option most business owners should choose, discover questions to help identify when a business must foreign qualify, and others.
The webinar is going on July 28, 2021, 2 p.m. (EDT). Click the red button and register now for this free webinar to learn more about the value of incorporating in a particular state.
---
---
---
---
Featured Events, Contests and Awards
WEBINAR: What Business Structure is Right for You?
June 17, 2021, Online
Picking a business structure is usually the first big legal decision for a new business owner and one of the most confusing. However confusing, it is an essential step to protecting your personal assets from any liabilities of the company. In this webinar, Nellie Akalp CEO of CorpNet.com, will share insight on business entities to help guide you to the best decision for your new venture.
---
WEBINAR: Best State to Incorporate
July 28, 2021, Online
Some say Delaware, others say Nevada while someone else may say your home state. What is the best state to register a business in? What if your business is expanding into new territory? At what point should you Foreign Qualify? Nellie Akalp, CEO of CorpNet.com, will go in-depth to answer these questions and more in this webinar.
---
WEBINAR: Steps to Start Your Business
October 20, 2021, Online
Starting a business can be an exhilarating time, where everything seems full of potential and purpose. But navigating the logistics of launching a business can be daunting. In this webinar Nellie Akalp, CEO of CorpNet.com, will outline the steps necessary to legally start a business and get up and running on the right foot.
---
More Events
More Contests
This weekly listing of small business events, contests and awards is provided as a community service by Small Business Trends.
You can see a full list of events, contest and award listings or post your own events by visiting the Small Business Events Calendar.
Image: Depositphotos
---
COA Small Business Center shares a webinar on marketing tactics - OBXToday.com
Posted: 17 Apr 2021 01:11 PM PDT
[unable to retrieve full-text content]
COA Small Business Center shares a webinar on marketing tactics
OBXToday.com
Shore Up Your Small Business and Weather this Storm - BayStateBanner
Posted: 13 Apr 2021 10:21 AM PDT
Small business is at the heart of our communities, and many of these establishments have been hit hard by the COVID-19 pandemic.
While the end of the pandemic is unknown, the following strategies may help small businesses shore up and improve their financial well-being. 
At Cambridge Savings Bank, we meet with our small business customers to discuss where they are now and where they expect to be in the coming months and years.
The conversations informed some of our top tips below, which are followed by specific goals to help you get started and make the most of each suggestion.
Above all, don't panic! 
Focus on taking care of yourself and remaining calm. Commit to taking the time to eat well, exercise whenever possible, and look after your own mental health. A calm demeanor will reassure your staff and model a better mindset that could benefit your entire business.
Contact
For Your Business Needs
Your goal:
Maintain a healthy environment.
Nurture forward momentum to drive your business and thrive.
We're all going through this together, so reach out for emotional support from your business and personal networks, too. Making time to connect during this crisis might strengthen your existing relationships.
Cultivate your relationships.
Collaborate with suppliers and colleagues at other businesses. Focus on partnering with the businesses that you interact with often, such as your suppliers, local delivery services, or companies in the same industry.
Stay involved with your community and leverage non-profit organizations like your local Chamber of Commerce, the Massachusetts LGBTQ Chamber of Commerce, business organizations, and Service Corps of Retired Executives (SCORE).
Your goal:
Establish strong local relationships.
Keep informed of government lending programs, like the Paycheck Protection Program, or grants by asking for advice from your circle.
Introduce yourself.
Do you know who your banker is, and do they know who you are?
A strong relationship with your banker may also help you access capital. These relationships will clarify the documentation required by your financial institution should you pursue short-term working capital. Banks are continually updating and streamlining processes, so a strong relationship with your financial institution will allow you to stay current with any technological advances that may further your business.
Your goal:
Make the connection.
Introduce yourself to your banker and learn something about them. Find out why they love what they do, what their superpower is, and how they prefer to spend their time when they aren't assisting small businesses improve their financial well-being.    
Communicate with consistency, clarity, and, above all, – transparency.
Be transparent with your employees about the challenges you are facing. Consult with them; ask them for ideas to keep them engaged and focused.
Your goal:
Practice the ask-offer approach to communicating.
Ask a question and offer knowledge of your own on another matter in return.
Engage your customers.
Communication with your customers is critical. It is significantly less expensive to nurture an existing customer than obtain a new one!
Engagement requires listening to your customers' needs to understand what they are looking for from you or your products and services. How will your business meet its needs?
Leverage your website and social media channels to support this communication and keep them informed of any changes in your business operations or new offerings.
Your goal:
Get social!
Create a social media post that asks a question about what your customers need NOW. Invite answers in the comments and make sure you respond to each one.
Commit to Your Financial Plan.
In these uncertain times, understanding your cash flow for the next month might feel challenging. That's why we recommend that you take a slightly longer view and start with a three-month projection. Once you've got a clearer quarterly vision, you can build from there.
It is critical to have realistic projections of your cash flow needs. Focus on controlling your expenses to improve cash flow.
While it may be tempting to avoid doing so, an open and honest dialog with those you need to pay (landlord, financial institution(s), utilities, and suppliers) may help you find options to potentially defer costs.
Keep in mind that it is in their best interest to help your business stay open and operating.
Your goal:
Look where you're going!
Create your three-month projection based on recent actuals and use it to update your twelve-month financial plan.
Pay particular attention to payroll.
Payroll is typically one of a small business' biggest expenses.
While it is noble to maintain your payroll to help your employees, it may be in the best interests of your business to implement a temporary hiring freeze or to lay off any full-time employees while the uncertainty surrounding the pandemic persists.
In the interim, you could have them work as contract employees on an as-needed basis. This would allow you to continue to pay your staff members and service your customers' needs while helping control short term costs.
Your goal:
Create opportunity from uncertainty.
Check in with your full-time employees and ask for volunteers to switch from full-time employment to contract basis for the foreseeable future. You might be surprised to discover that this offer suddenly better aligns with some members of your team (hint: those individuals are likely juggling working from home with homeschooling).
The chance to continue earning while ensuring all is well on the homefront may be welcome.
Remember, business is personal.
When focusing on your business, don't forget to review your personal finances, too.
Your goal:
Trim the fat!
Cut out any costs that are not necessary or can be put on hold until revenues increase again. 
Ultimately, practical advice is timeless. Some of these tips are probably already familiar to you because we suggest these same strategies even when life and business feel more predictable.
Top Three Takeaways
Communicate honestly and embrace a realistic, positive outlook with everyone… from your customers, employees, vendors, suppliers, and, especially, your loved ones.
Focus on short-term steps to improve your positioning, but don't lose sight of either your professional or personal long-term goals either.
Face this uncertainty with poise; be calm and confident that you are best prepared to weather the storm.