PeeWee's big adventure: 93-year-old goes viral from his Seward assisted-living center - Lincoln Journal Star
---
PeeWee's big adventure: 93-year-old goes viral from his Seward assisted-living center - Lincoln Journal Star
Posted: 08 Nov 2020 06:00 AM PST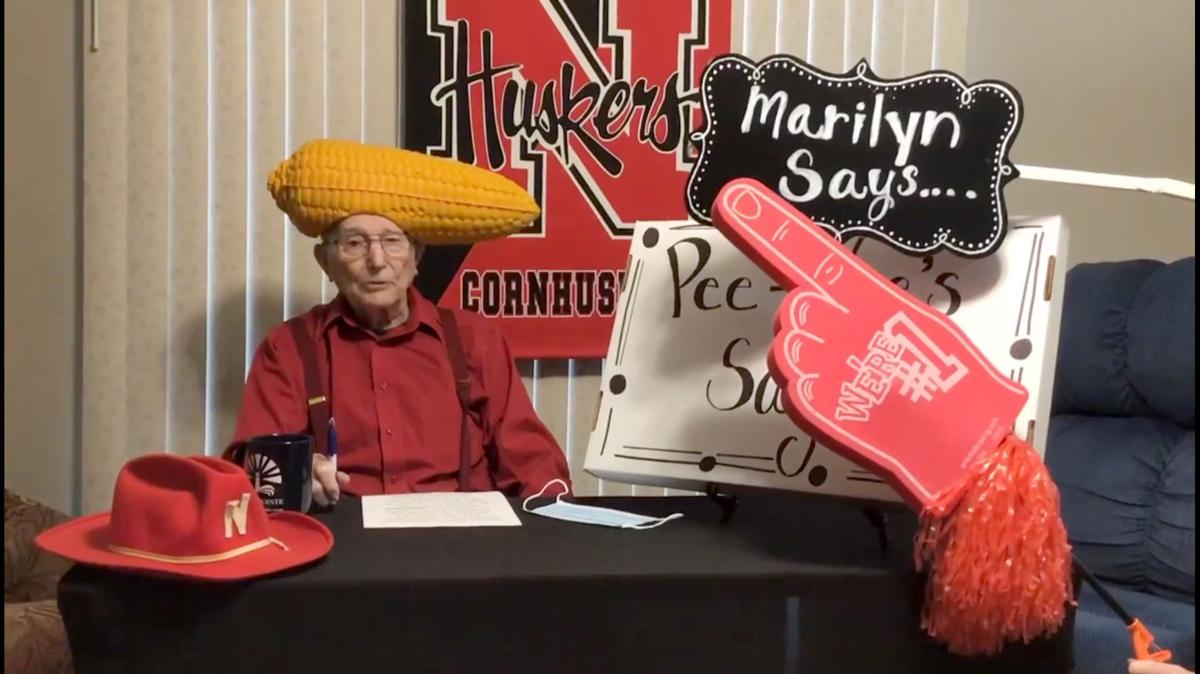 Nebraska's newest viral video hit made his debut last month, with a 30-second weather report from his room in a Seward assisted-living facility.
"Welcome," he said, staring down at his script. "Welcome to 'PeeWee's Predictions.'"
The forecast called for a shower and cool temperatures, the 93-year-old said, pausing to slide a disposable shower cap over his wispy white hair.
"Well, say, you know, I'm ready if you are."
And with that, a star was born. He was back on camera just two days later, already with a spinoff: "PeeWee Says."
He wore a corncob hat and red suspenders this time, because Nebraska would soon play its first football game of the season.
"Who would have thought at the end of October, we'd still be undefeated?"
He then made a bold call — predicting, matter-of-factly, one of the teams would win.
For Halloween, PeeWee wore devil horns and told jokes, laughing at the punchlines: "Why can't a ghost have babies? Because they have hollow-weenies."
On Election Day, he wore a red, white and blue stovepipe hat that kept slipping over his eyes, and told even more: "What is the problem there with political jokes? Too many get elected."
He ends all of his videos — which rarely last more than a minute or two — with what has become his catch phrase: "Be sure to like us on Facebook."
And people have. His twice-weekly shows, posted to Kinship Pointe's page, have drawn thousands of likes and loves, shares and views. The center's staff wasn't expecting such a reach. They'd launched the videos to keep their residents connected during quarantine, and to stay engaged with friends and family members of those who live there.
But now PeeWee was being aired and shared by strangers, far and near.
"It just blows my mind how it's just reaching so many people," said Carla Thompson, Kinship Pointe's sales director, who writes and produces the videos with activities director Rosellen Policky. "We're seeing such a great response in our views."
But Thompson wasn't surprised PeeWee had pulled it off.
"PeeWee is a patriarch of our county. He's just very well-known," she said. "And he has such a funny sense of humor, and he's a slow talker."
His name is Marvin Schulz, but he's been called PeeWee for as long as he can remember.
"He was little when he was growing up," said his daughter, Gail Miller. "Even his grandchildren call him Grandpa PeeWee."
He was born in Seward County, forecasted the weather for the Coast Guard during World War II and returned home to farm and raise a family with his wife, Marilyn, near Goehner.
But that wouldn't be enough to keep him busy. "He's just been so active in his life," Miller said. "Through the years, he's been so involved."
PeeWee was active in the American Legion, the Kiwanis and spent most nights at the Goehner ballfield, coaching, umpiring and watching his three sons play. He volunteered with the fire department for decades. And he became a performer, singing with the choir at church and with the KiTones at Seward's Fourth of July celebrations and other events, and taking the stage for decades in Goehner's long-running melodrama.
"He was kind of a hit," Miller said. "Here was this little guy, with his deep voice and slow talk."
So many people in Seward County knew who her father was, she said. But he needed to know who they were, too.
"He reaches out to people. It's really important for him to make people feel comfortable."
He and Marilyn moved from their farm to Seward more than a decade ago. She was happy at home, reading, watching TV, cooking, Miller said. But her father was antsy, even in his 80s. PeeWee started volunteering with Seward Crossmakers, a nonprofit that crafts palm-sized cedar crosses, sending them by the thousands around the world.
Their lives changed early this year. Marilyn's health required her to move to Kinship Pointe in February. PeeWee stayed home at first, staying busy — still driving, still volunteering and singing and playing cards with friends.
But he fell in March, just as the state started to shut down for the pandemic. He couldn't stay home, so he moved into Kinship Pointe with Marilyn. They've been married 68 years, but this was still an adjustment, Miller said.
"They've never spent that much time together; they're in this small room together and they're making the most of it. They're reading, they're playing cards with each other. It's been interesting, and I've been so proud of them."
PeeWee adjusted outside his room, too. He and another resident persuaded Kinship Pointe to find space for a Crossmakers workshop. And then he and a few of his friends talked the maintenance man into building them a bar.
When they're not quarantined, they gather for 4 p.m. hallway happy hours, all of them distanced, most of them drinking a bourbon before dinner. They even made a sign with a Sharpie, said Thompson, Kinship Pointe's sales director:
Lady's Night, 4 to 5 Saturdays. Free wine.
"And some of the ladies show up. It's a sweet thing."
The virus can make Kinship Pointe seem smaller, forcing its 94 residents to stay in their rooms during quarantine.
No happy hours, no dining together, no sanding and staining crosses.
The staff is doing what it can to keep spirits raised, Thompson said.
"With all of those ups and downs, we're trying to be creative."
Which is, in part, how PeeWee's videos started last month. Kinship Pointe was looking for ways to keep its residents connected, and to make them laugh during a tough time. At the same time, a sister property in South Carolina was having some success with a resident's weather prediction videos.
"So I adopted that thinking, and took it even further."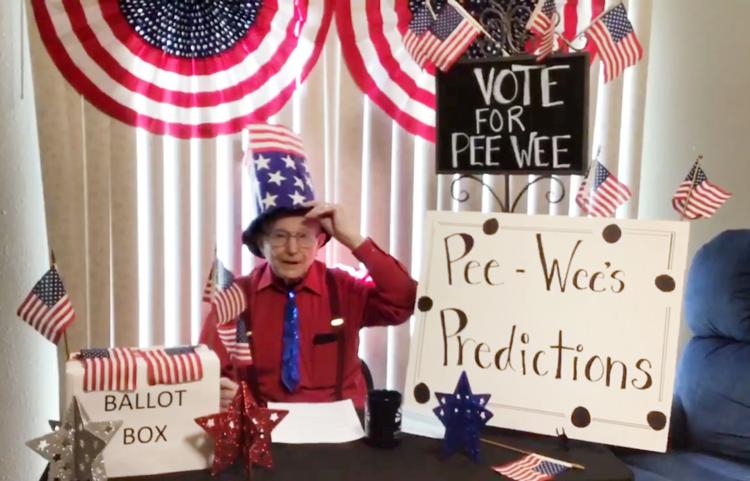 In Seward, PeeWee was an easy choice for the starring role, with his Coast Guard forecasting experience, name recognition and dry sense of humor.
"Well, they asked me to do this," he said last week. "And so we just went along with it."
But Thompson remembers PeeWee being PeeWee. "He was very flattered and eager, but he gave us a hard time. He said, 'It's going to cost you.'"
For the first spot, she and Policky wrote a 30-second script. PeeWee read it, donned the shower cap, and became a sensation.
More than 6,500 people watched the first video, Thompson said, and they keep coming back for more. By comparison, Kinship Pointe's other videos rarely break more than 100 views.
The cast and crew are finding a rhythm. Thompson and Policky spend 20 to 30 minutes writing and setting up props. PeeWee typically talks weather on Tuesdays, and anything else on Thursdays.
PeeWee usually nails the shot in one take, but not always. "Someday, we'll have some bloopers and outtakes," Thompson said. "We're just in tears laughing because he's so funny."
They have bigger plans. When it's safe, they'd like to take PeeWee on the road, which means down the hall, to visit with other residents. They're thinking about Carnac the Magnificent-like skits; and they've already propped an iPad in a chair with one of PeeWee's friends on FaceTime, an Ed McMahon to his Johnny Carson.
"The ideas are flowing and it's working now, and we'll take it as it happens," Thompson said. "We're going to get better at it."
Miller likes watching her father on Facebook, and knowing her camera-shy mother is just off-screen. PeeWee has always been a social butterfly, she said, so this is important to him.
"This has given him a little taste of the past he's really enjoyed."
And PeeWee, who has his own iPad but not his own Facebook page, is getting savvy. He knows he's building a following.
"I know it's getting quite a few hits on it, so people must be enjoying it."
But he worries about something, he said, lowering his voice.
"That hollow-weenie joke, I don't know if it's legal or not."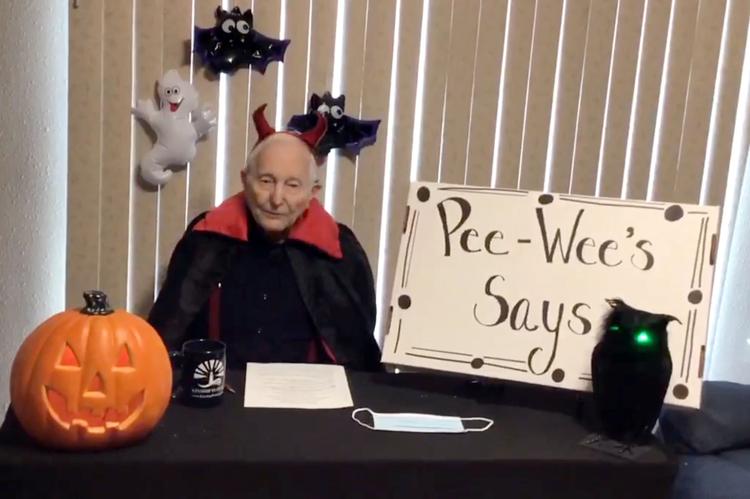 Photos: The scene amid the coronavirus
Arena cleaning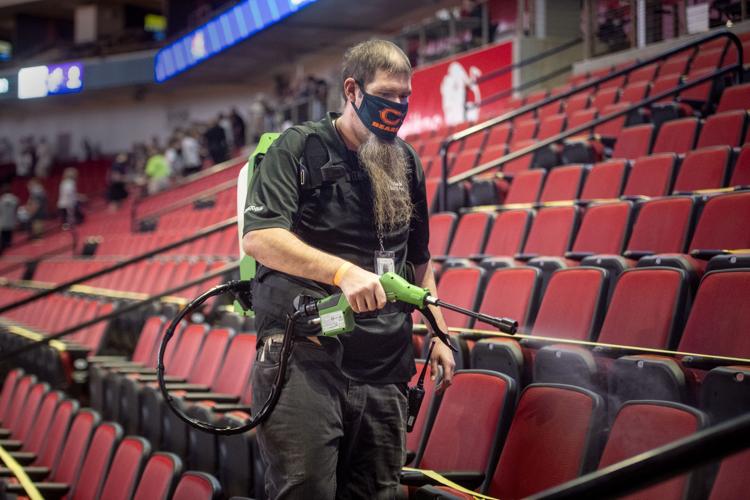 Volleyball social distancing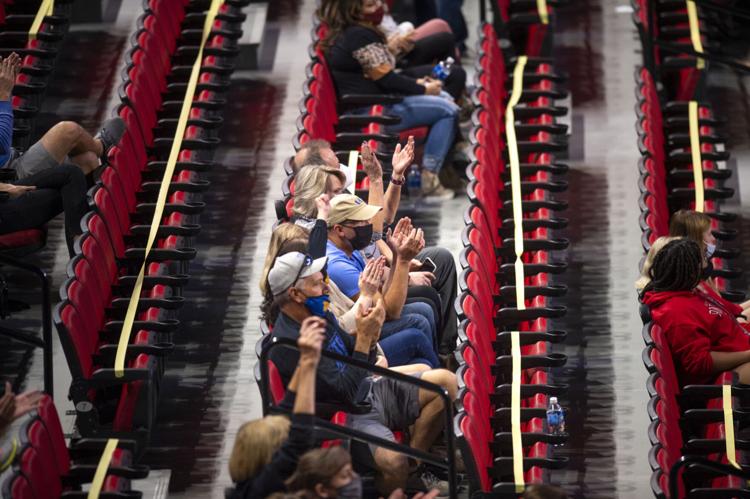 Skeleton signs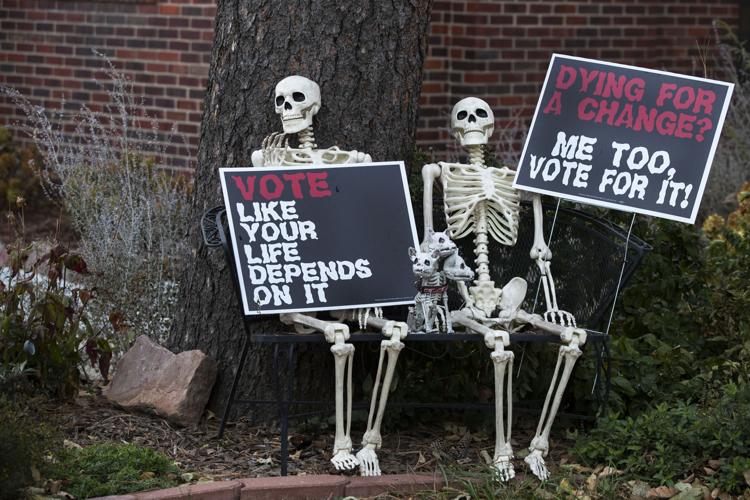 Boo at the Zoo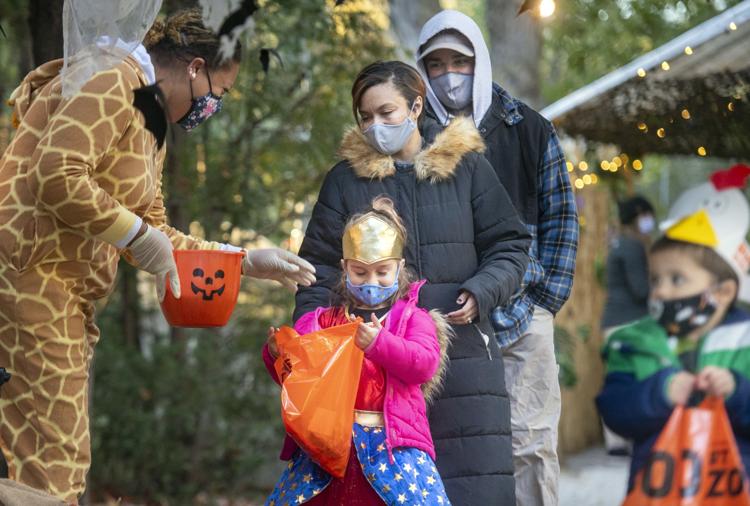 Football Saturday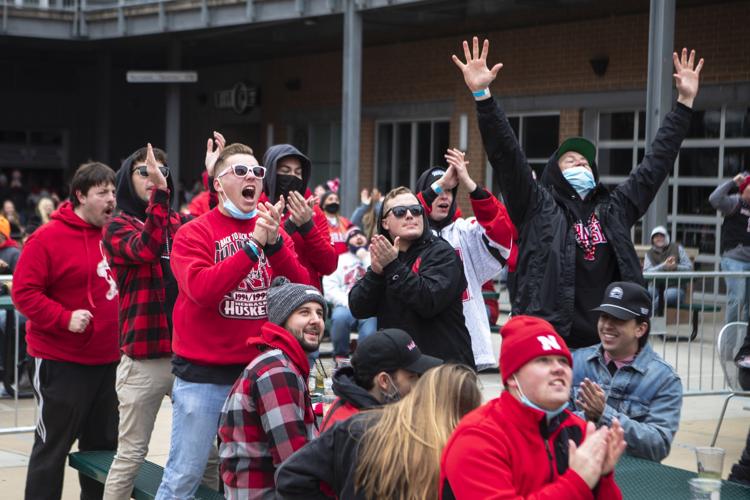 YMCA closed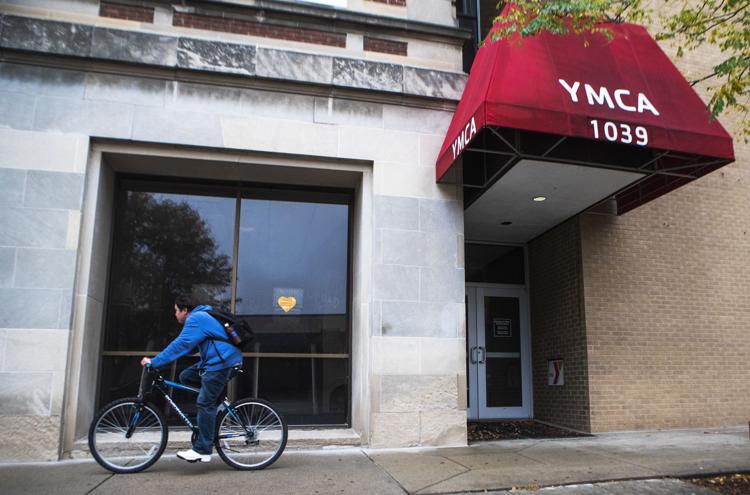 Downtown mask art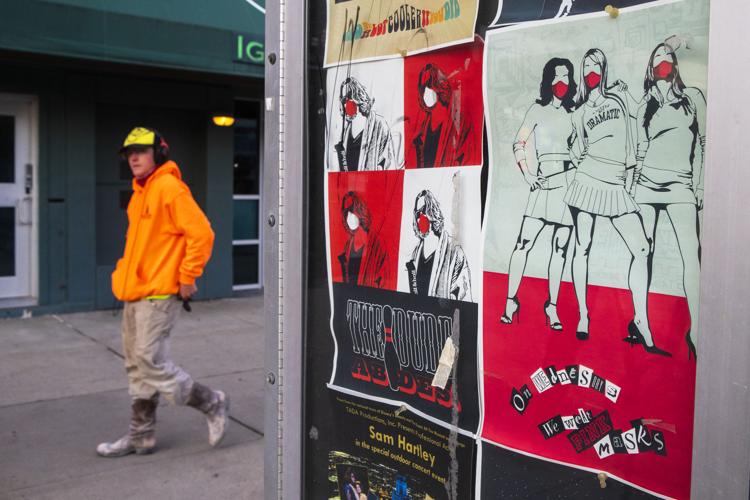 Outdoor seating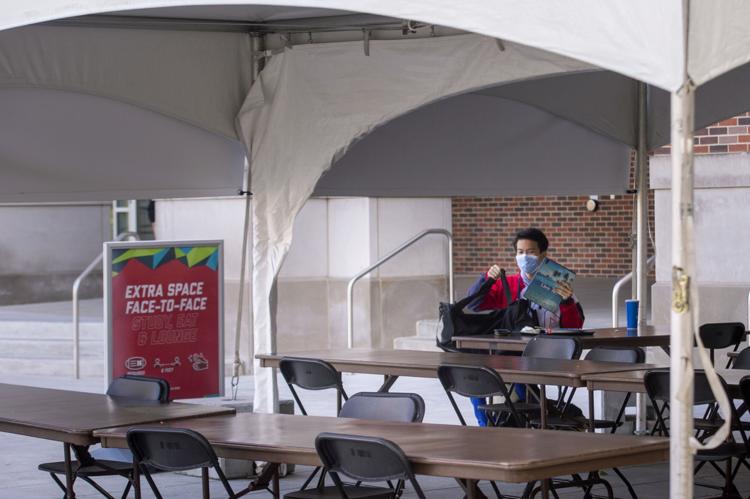 East Campus proposed budget cuts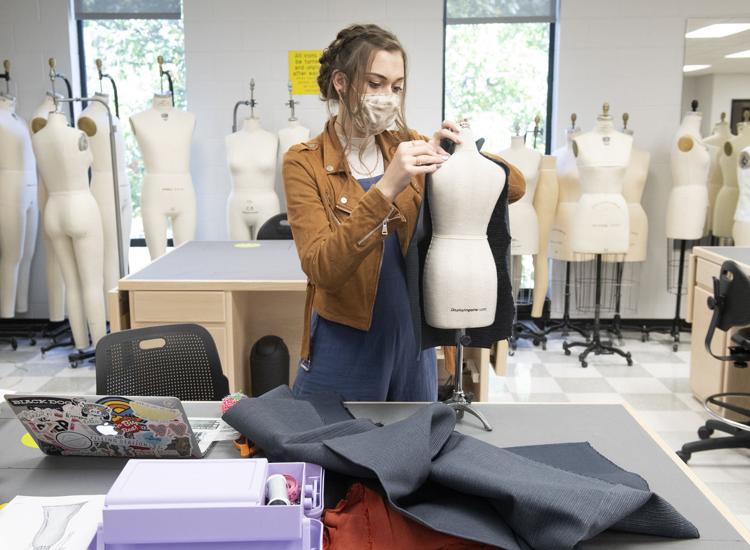 Marching band competition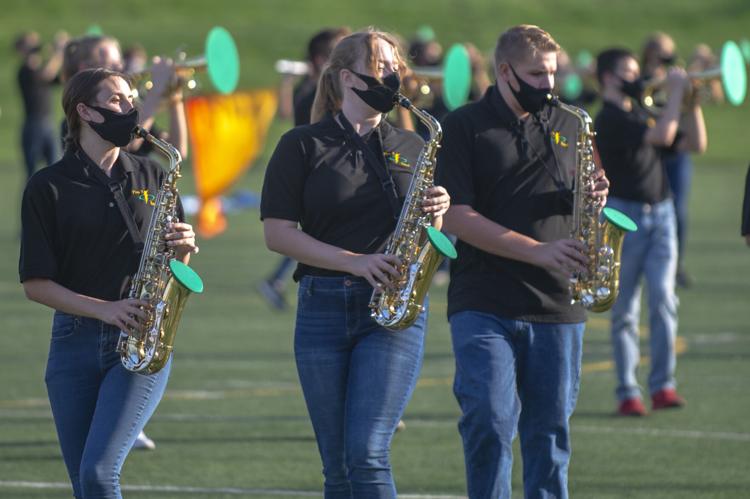 Flu shots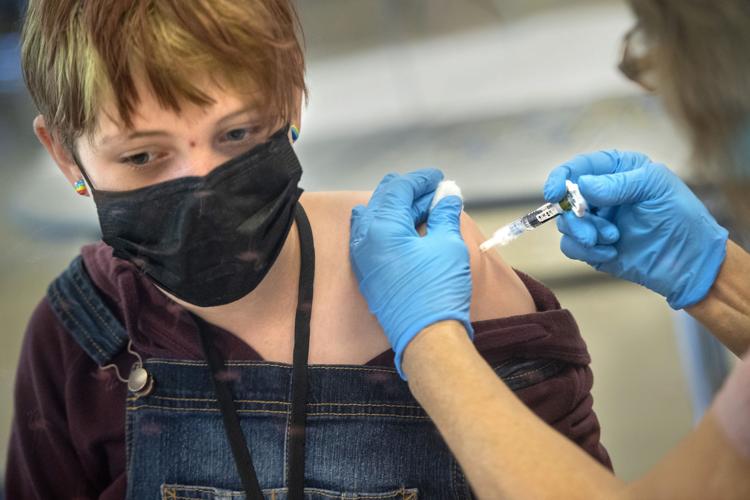 Coronavirus Bible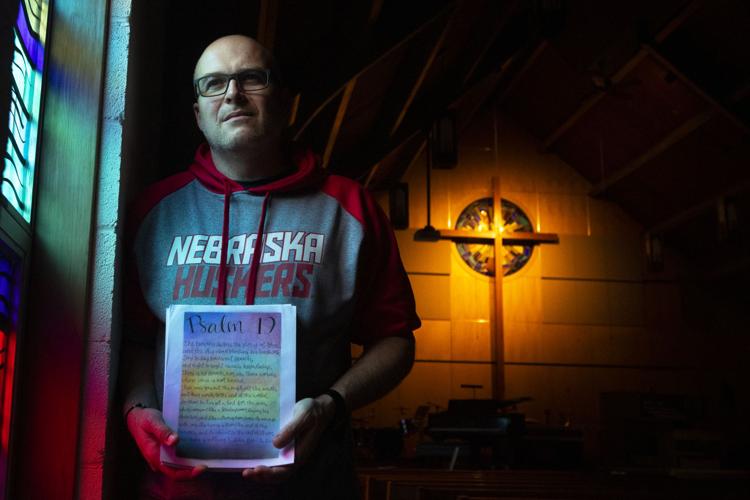 Anti-mask rally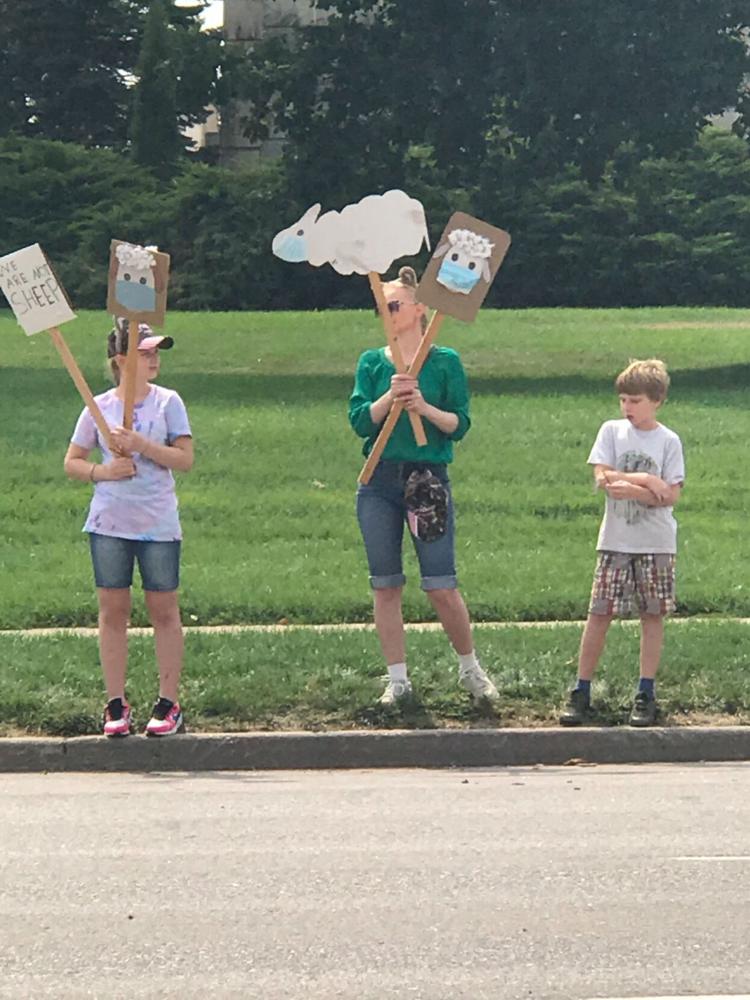 No Football Saturday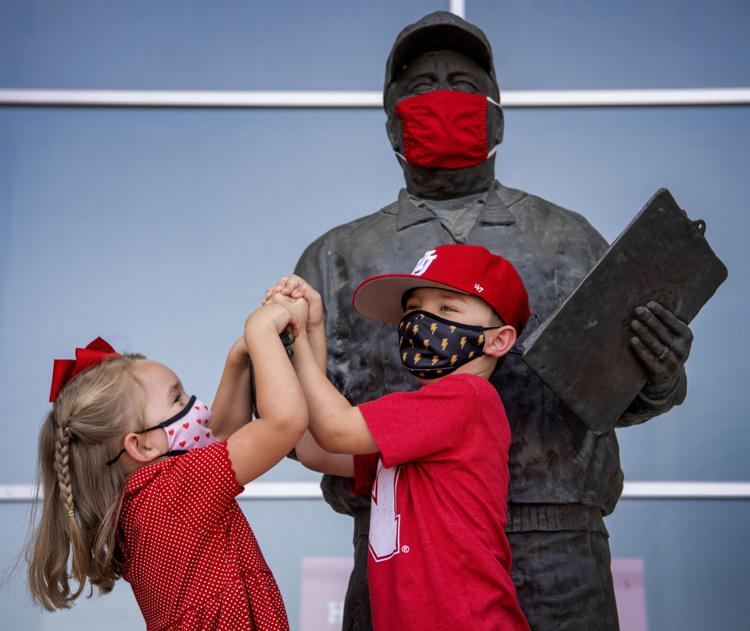 DMV lines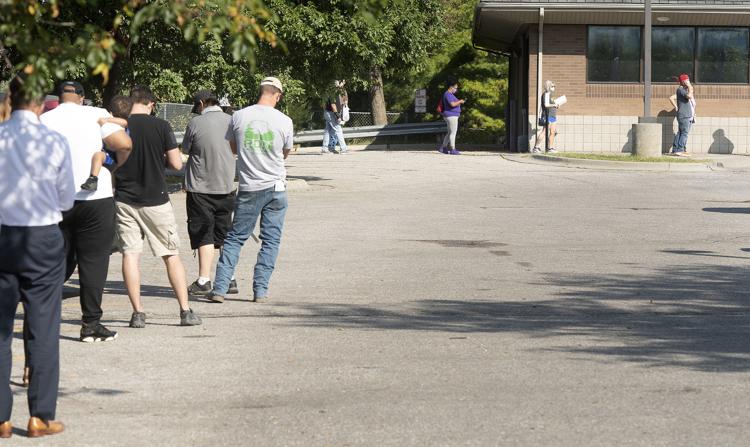 UNL in-person class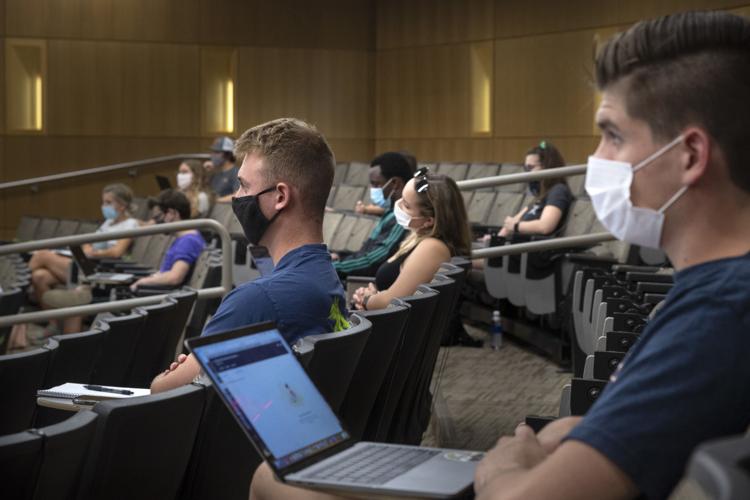 Iguana's Pub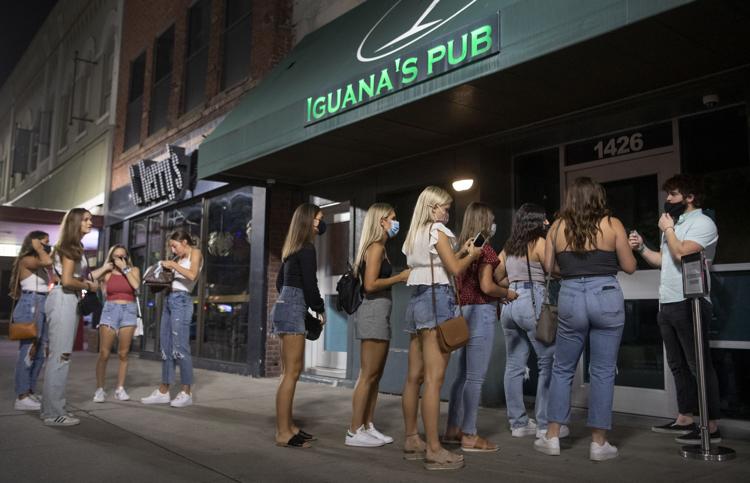 Farmers Market influencers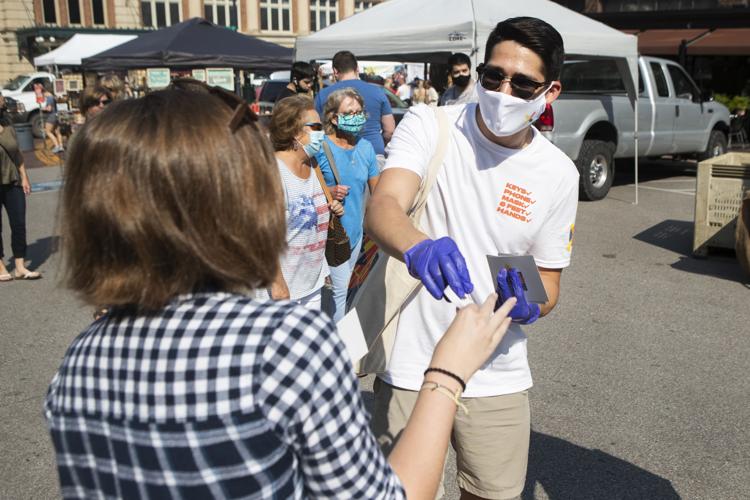 Remote learning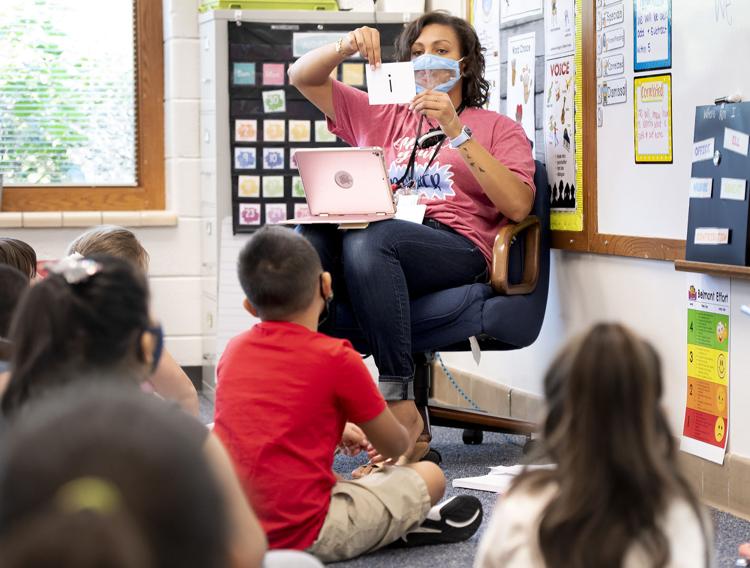 Weeping Water vs. Fillmore Central/Exeter-Milligan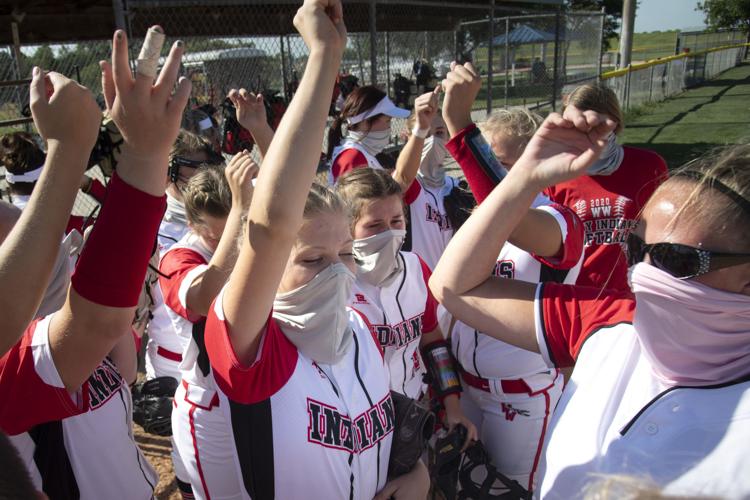 City Council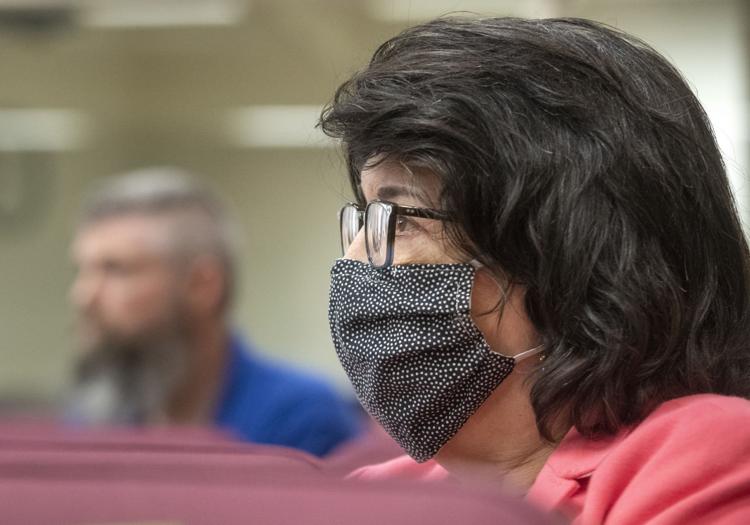 First day of middle school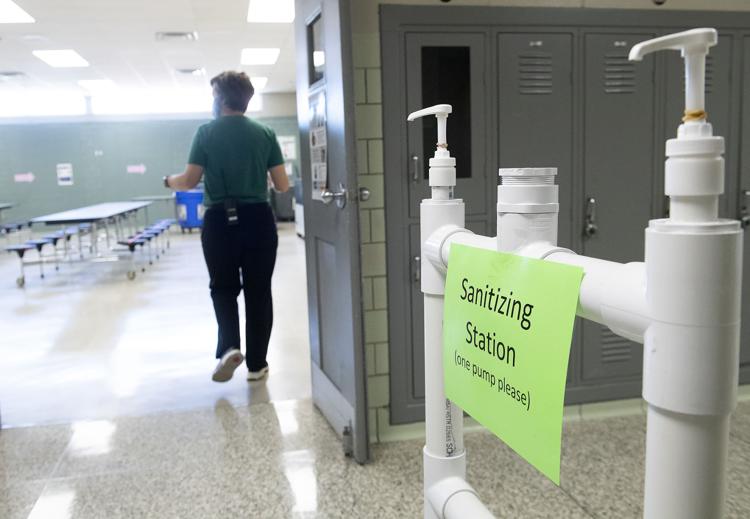 Ukulele Class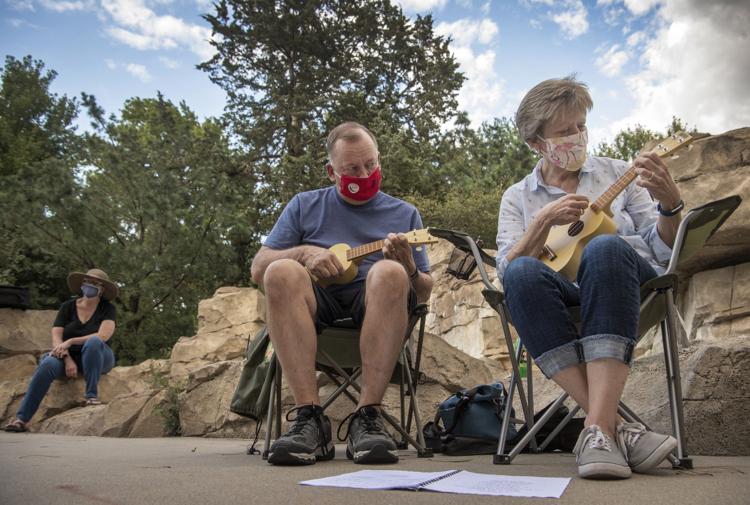 First day of school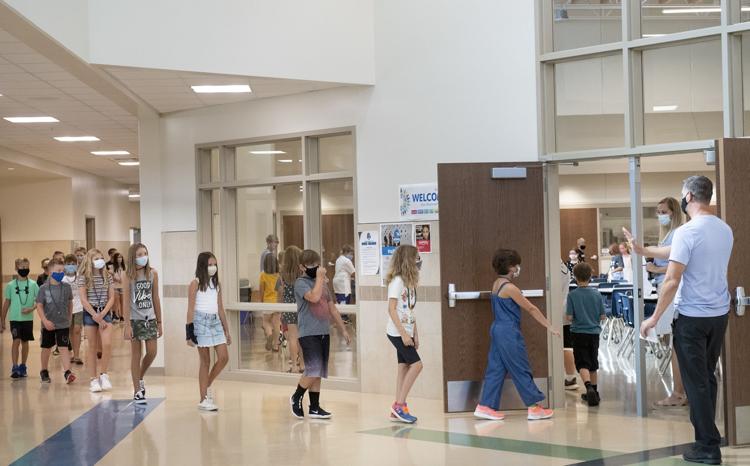 Pius X volleyball practice
Madsen's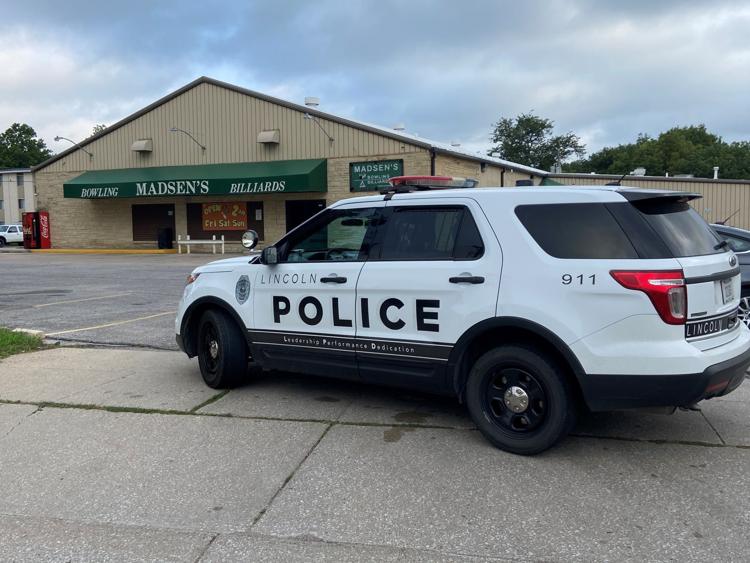 Flower shop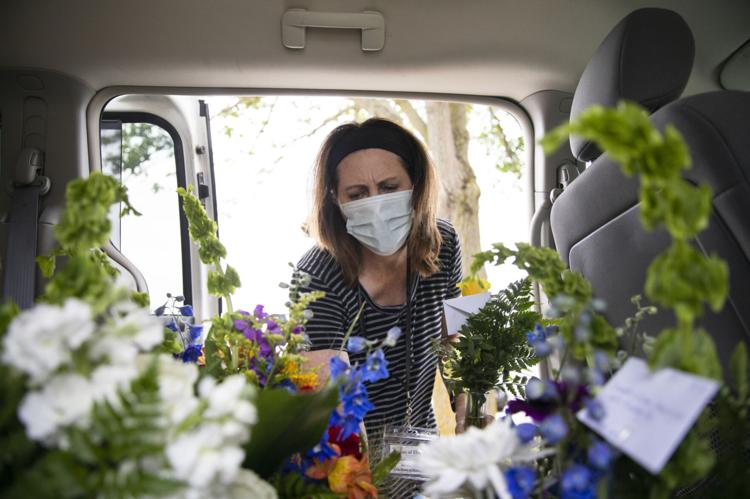 City Council BLM protest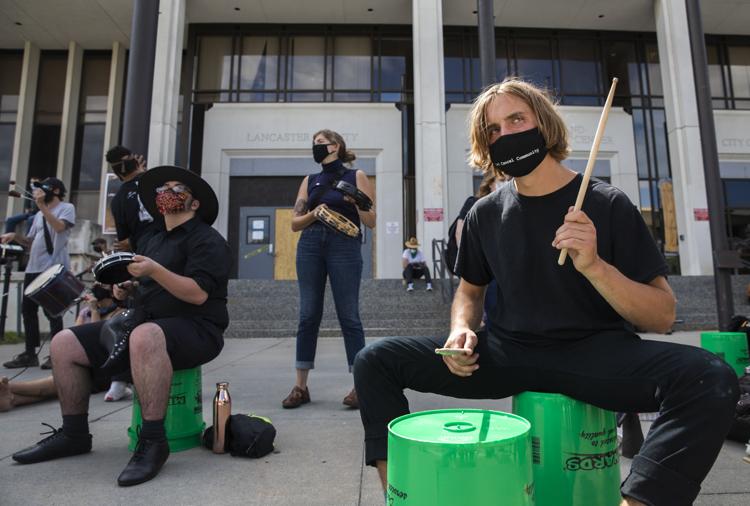 LPS Protest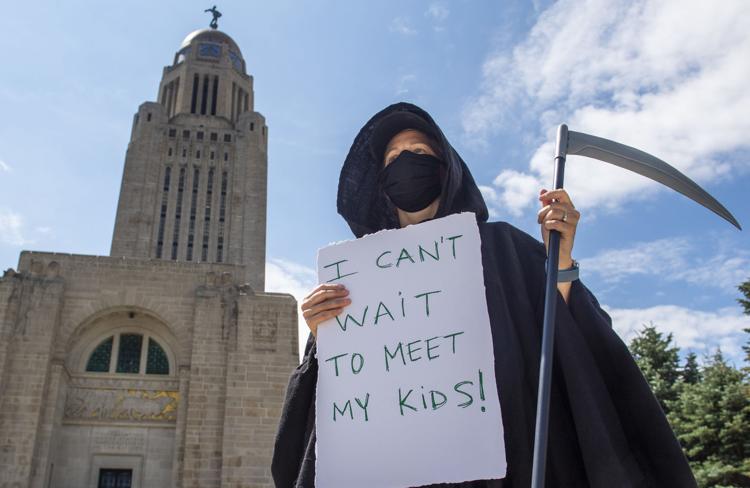 Beach Boys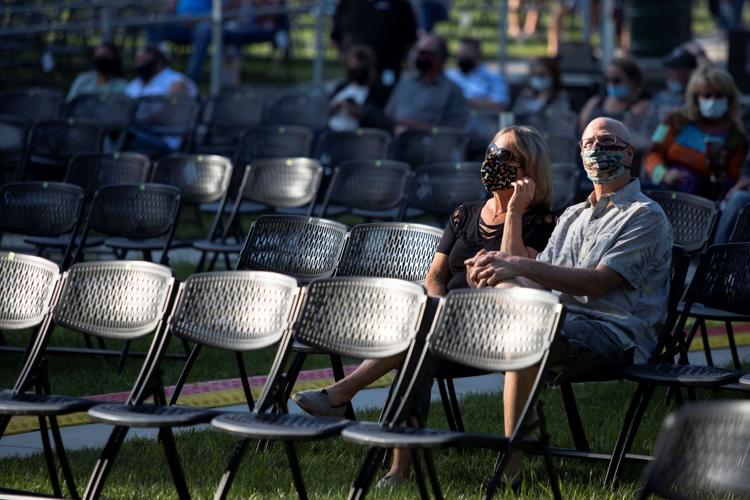 Rally and hearing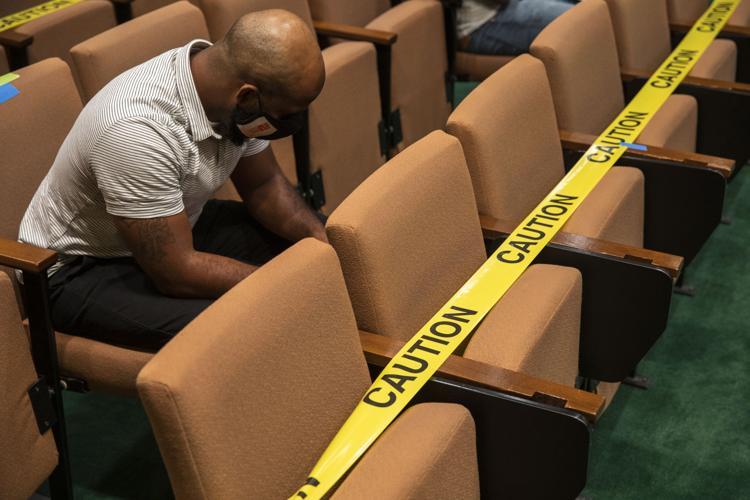 Lincoln High School readiness days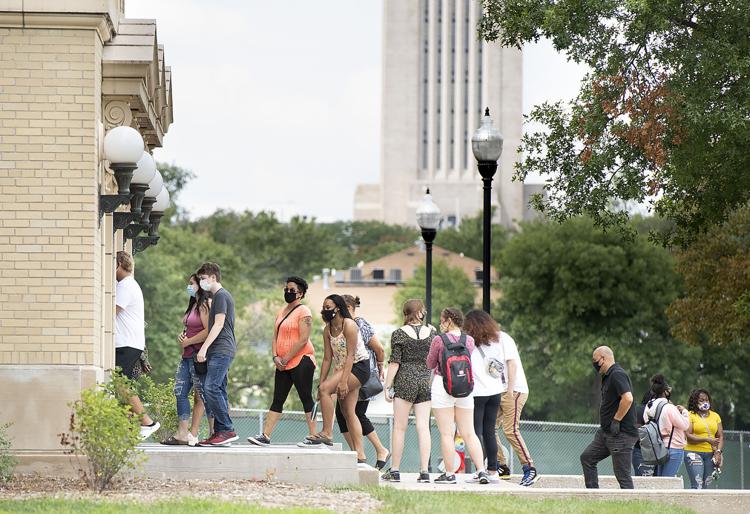 Lancaster County Super Fair
LPS board meeting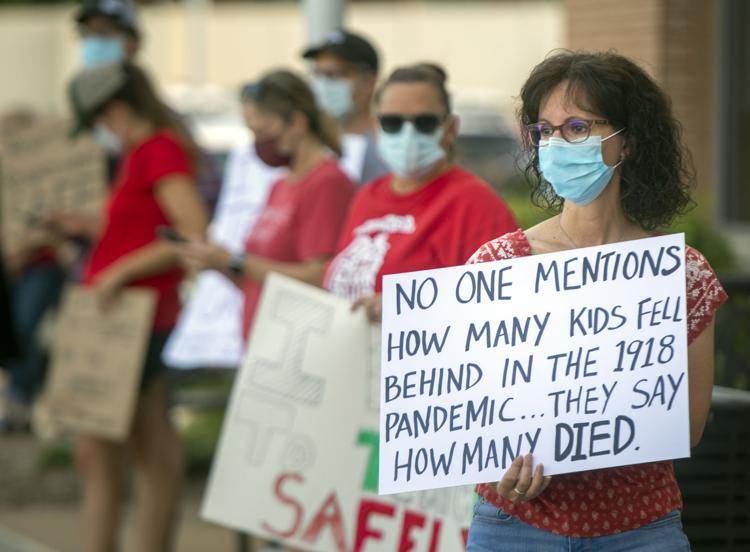 Meatpacking workers rally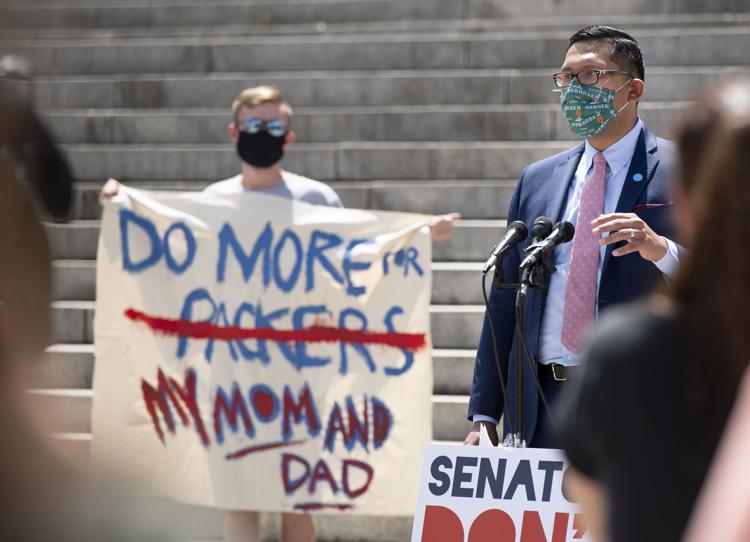 Legislature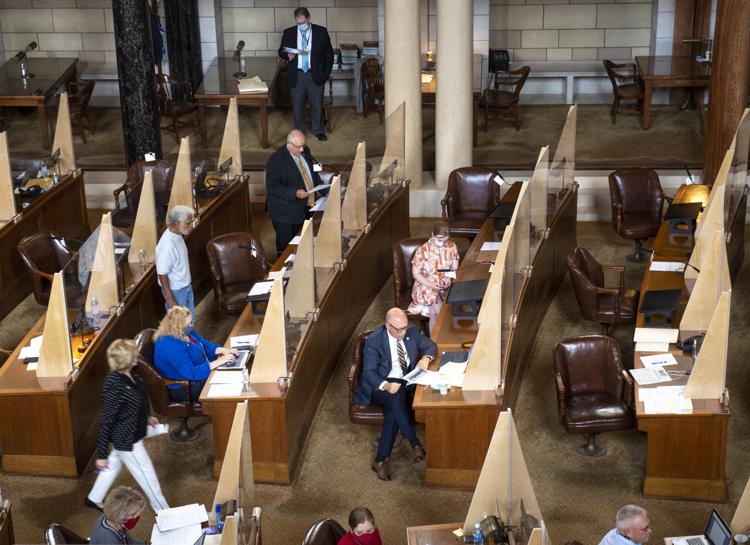 Lincoln Northeast graduation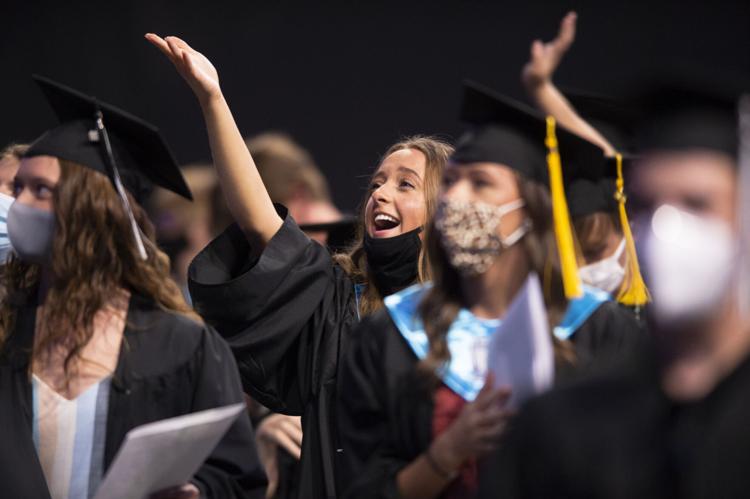 Gov. Ricketts address Legislature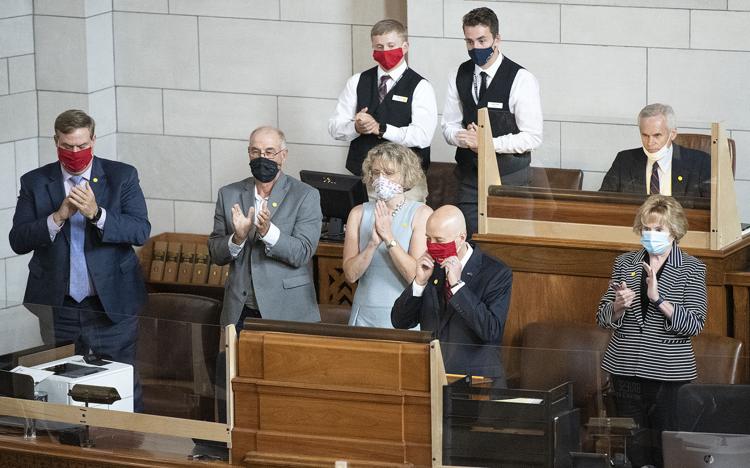 Mask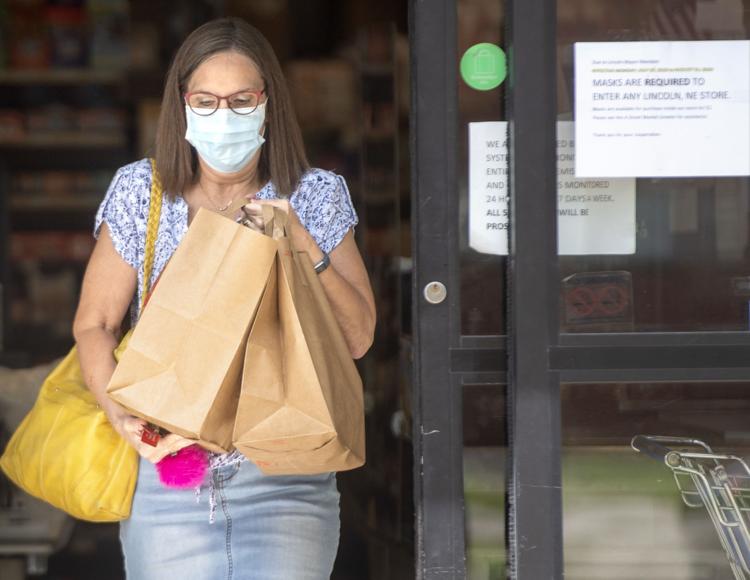 Legislature resumes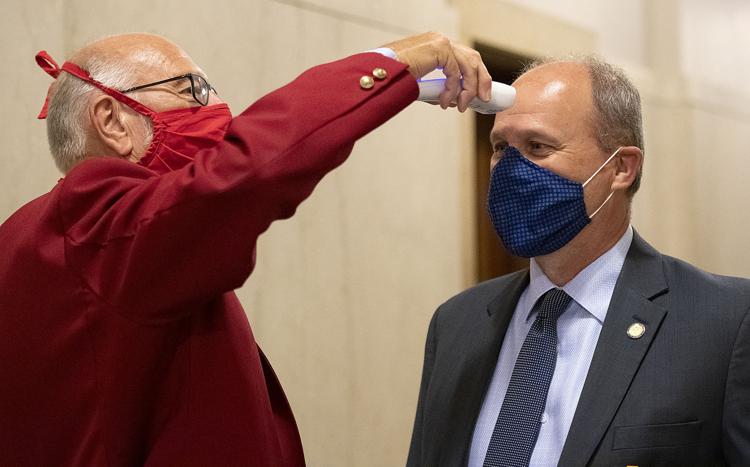 LPS virus teachers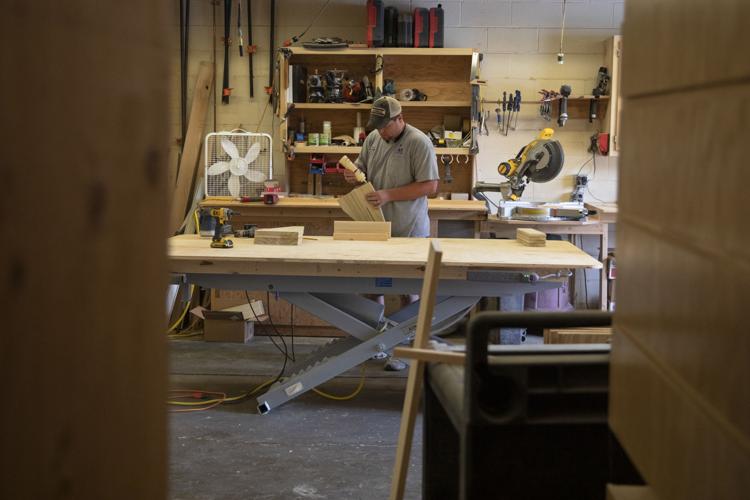 Girls basketball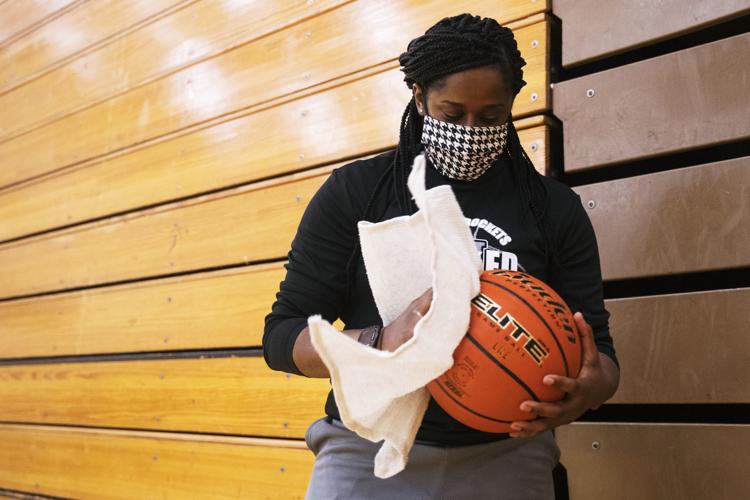 Masked Archie the Mammoth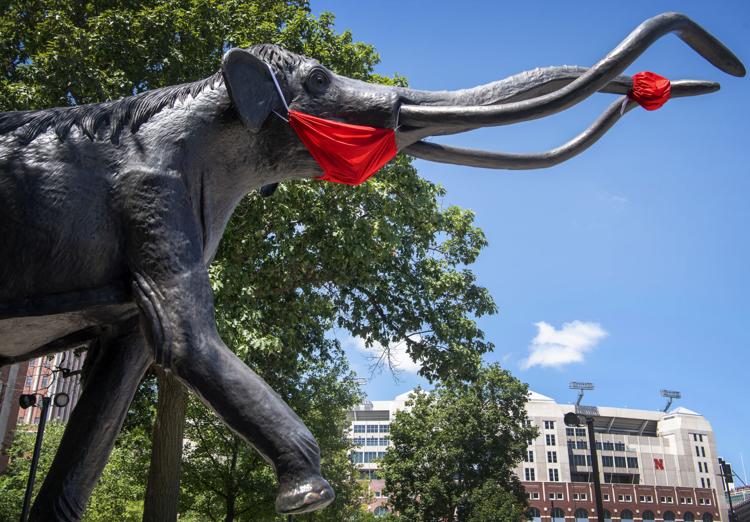 First Jury Trial in Four Months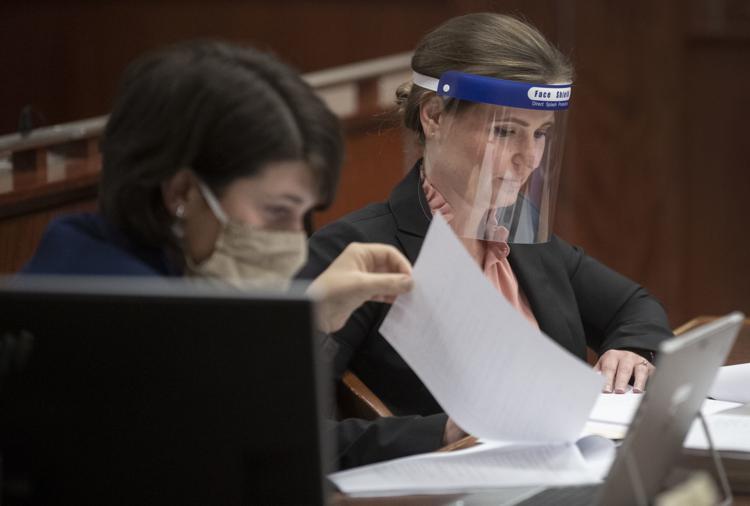 Community Learning Center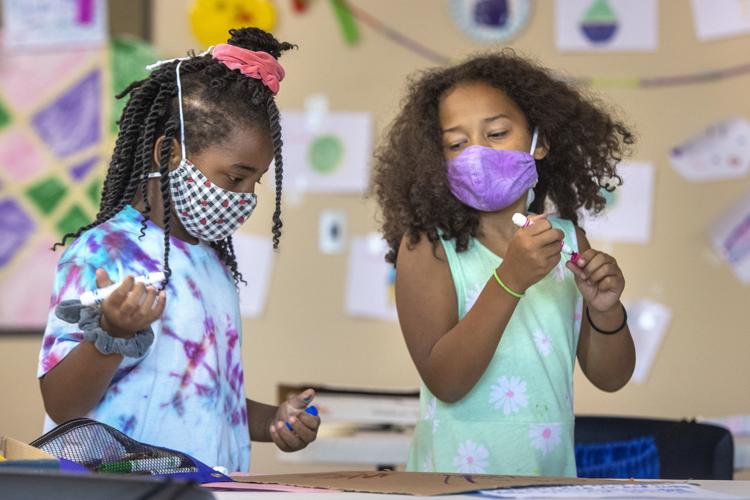 Lincoln Community Playhouse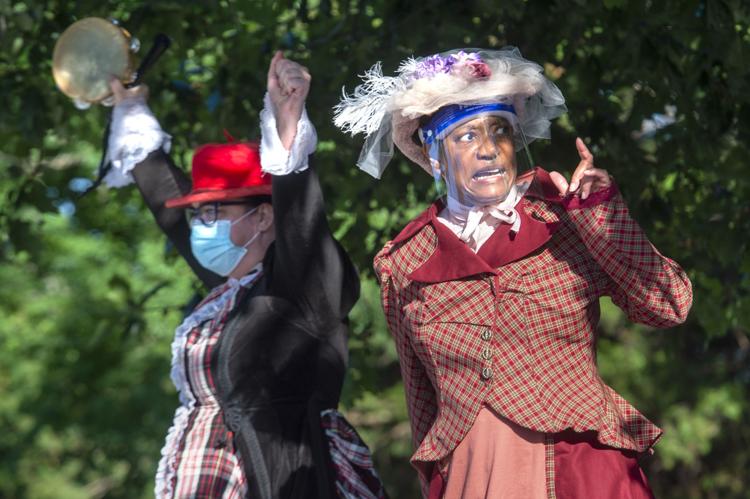 The Kindler Hotel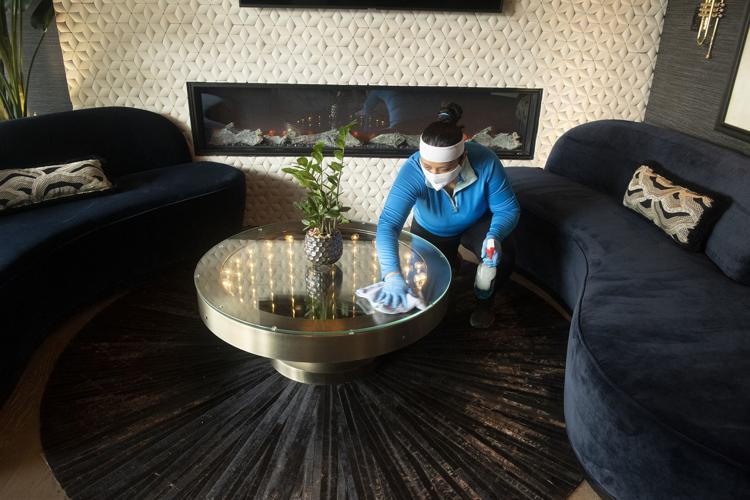 Garth Brooks Drive-In Concert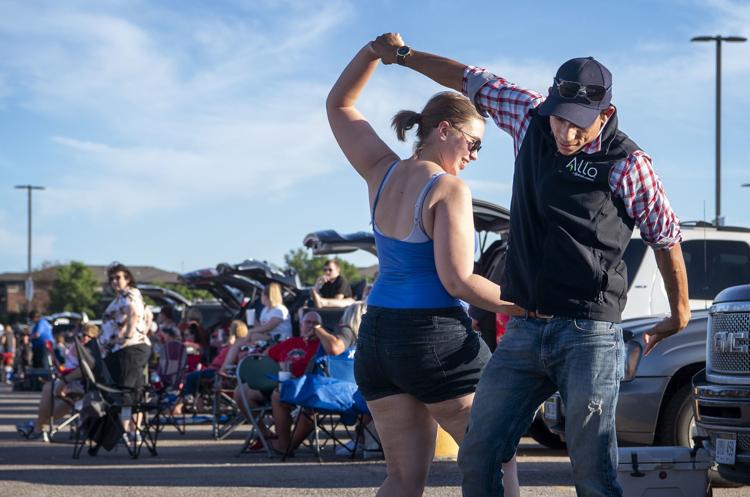 Naturalization ceremony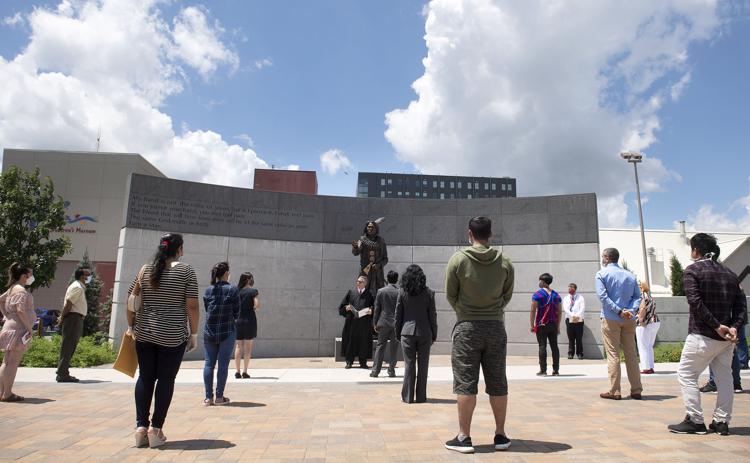 Urban Air Adventure Park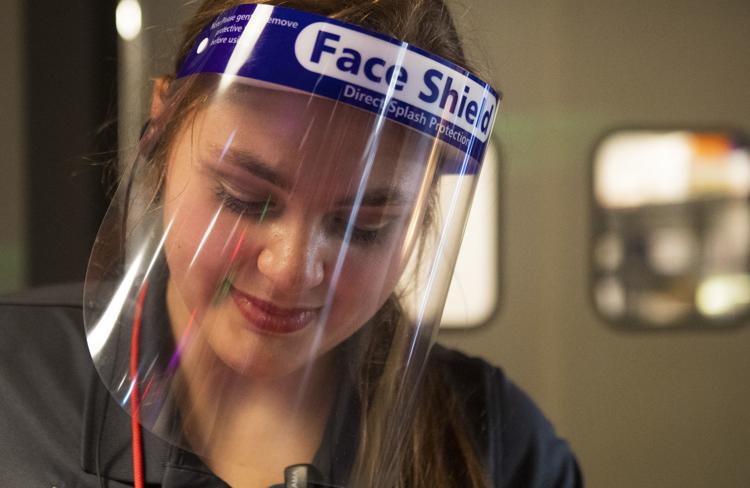 Juneteenth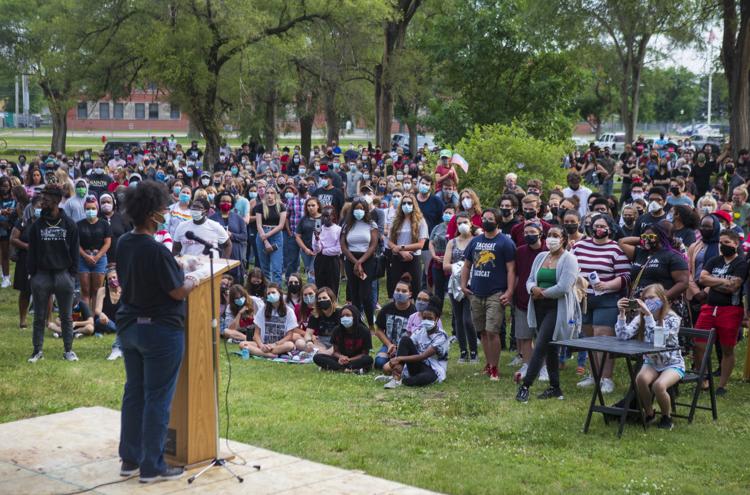 Gere Branch Library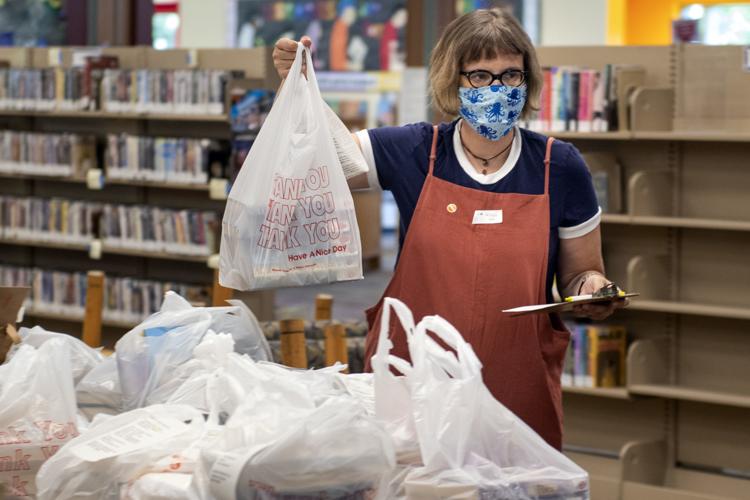 Music on the Move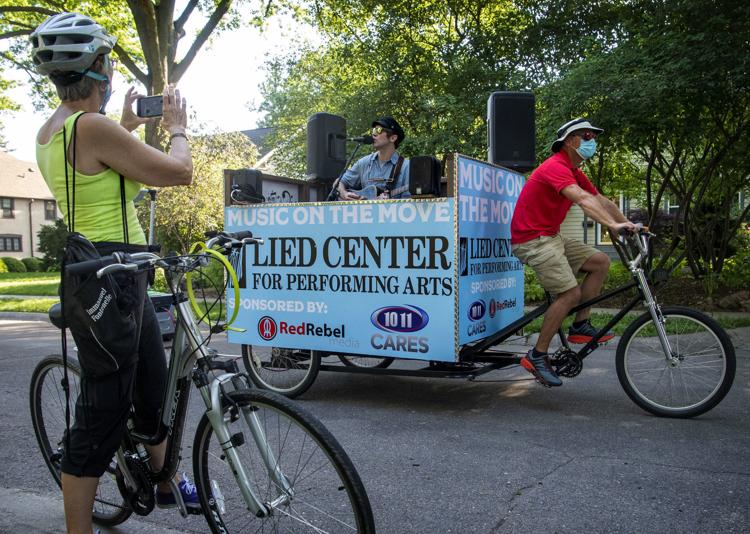 Pool Reopenings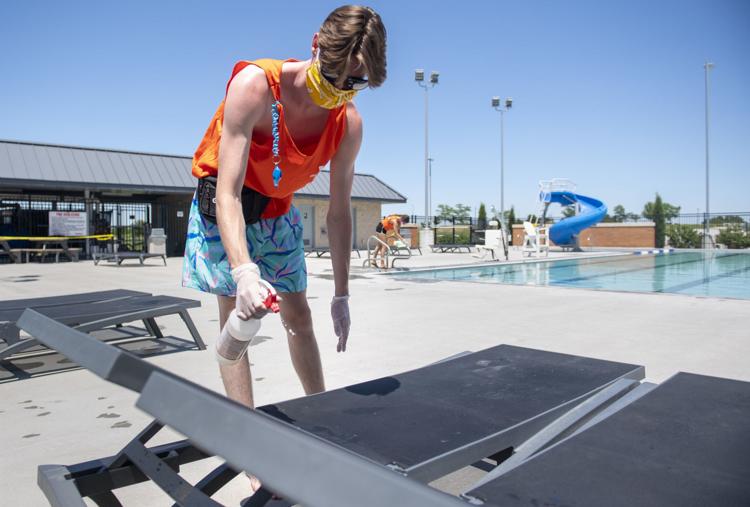 Judiciary Committee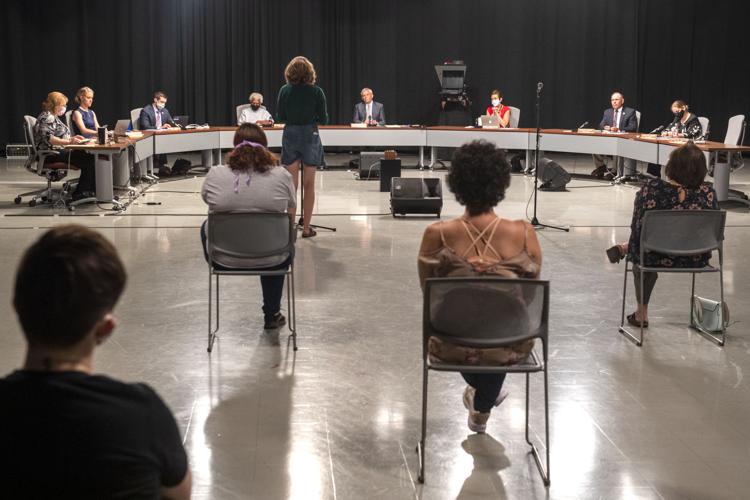 Bars Opening in Lincoln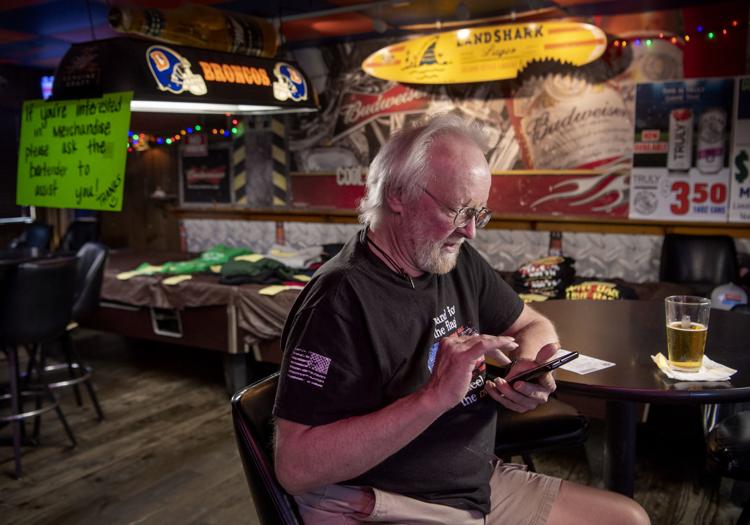 LPS Teachers Retirement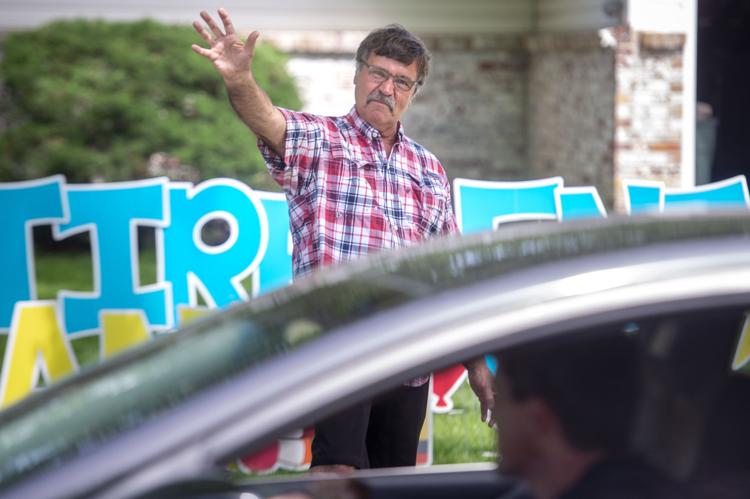 Holmes Lake Manor Horse Visit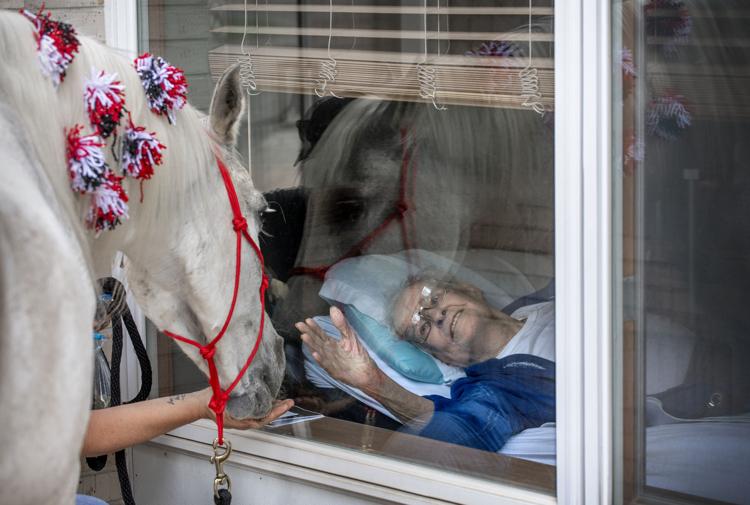 Michener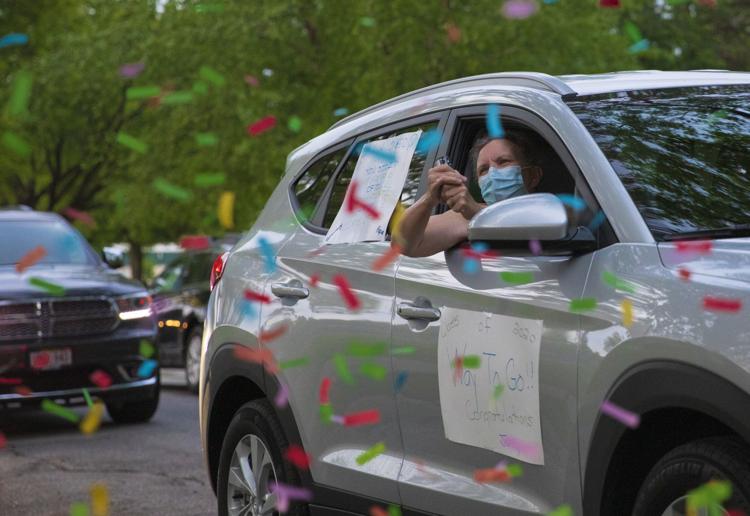 Lancaster County Courthouse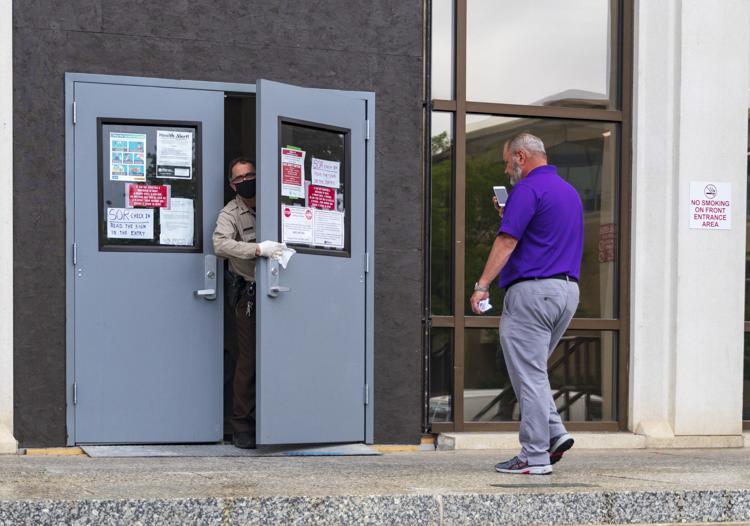 Campgrounds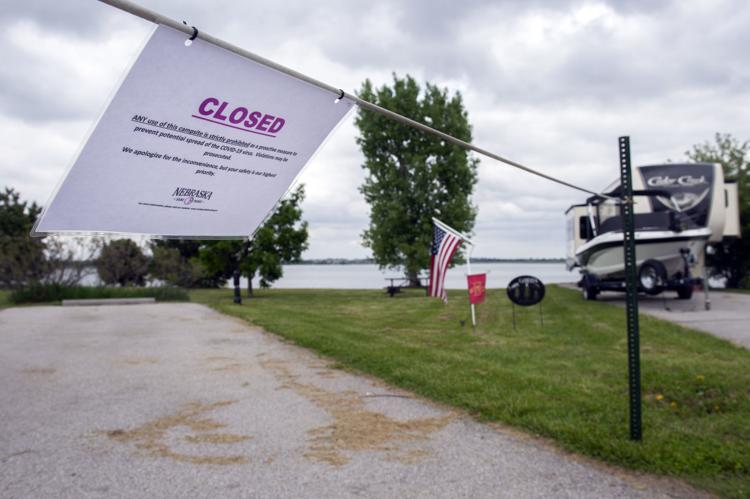 Church Social Distancing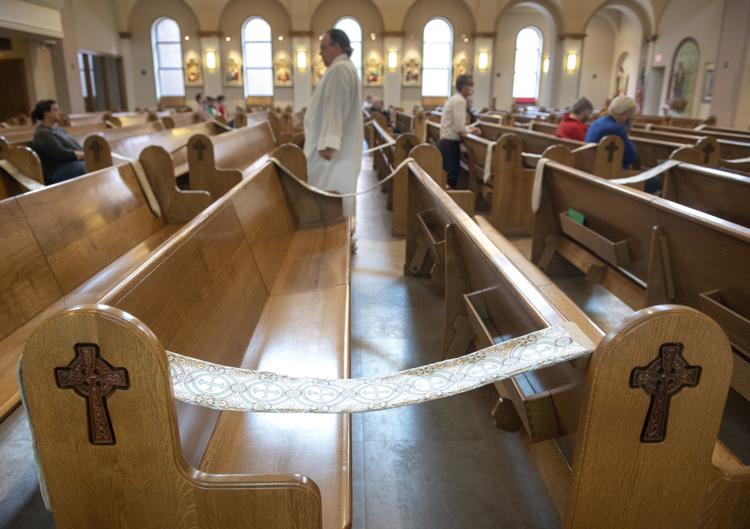 Boys and Girls Club food distribution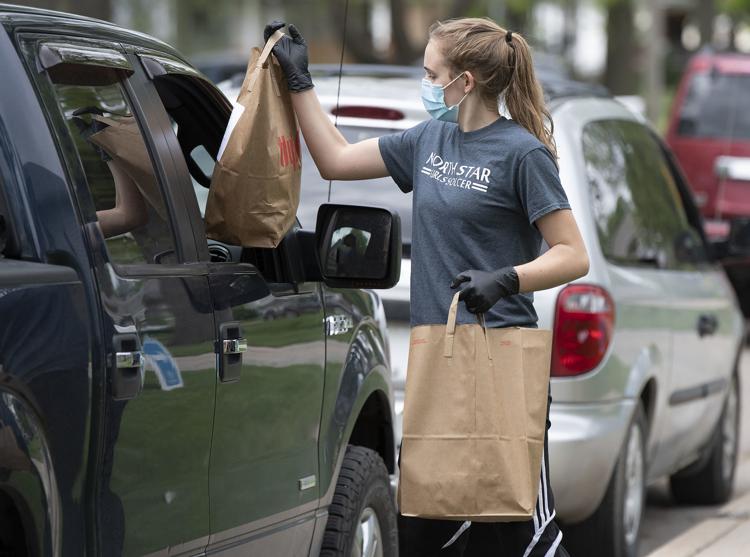 Children of Smithfield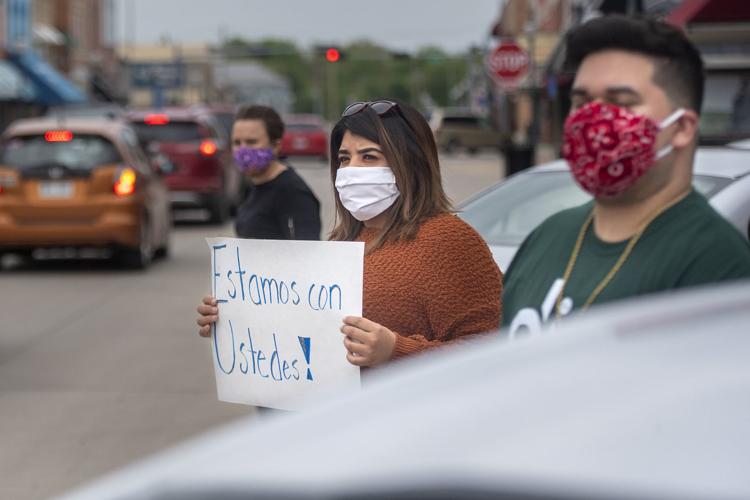 Farmers Market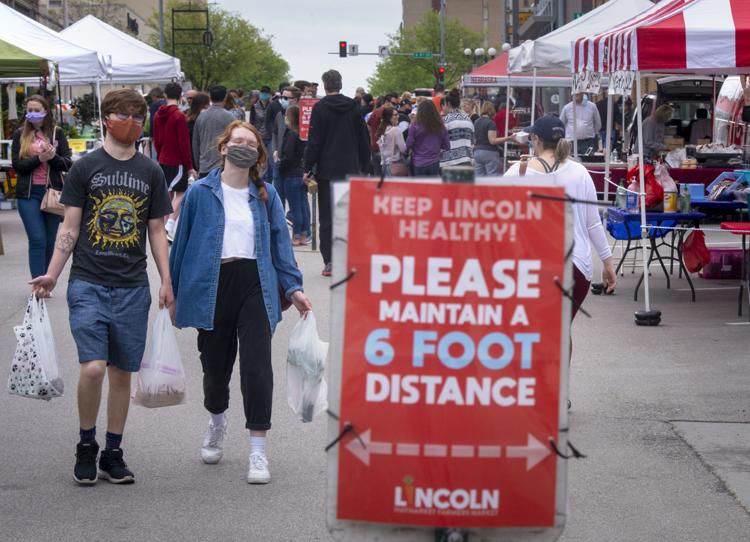 Parkview Christian Teacher Appreciation Day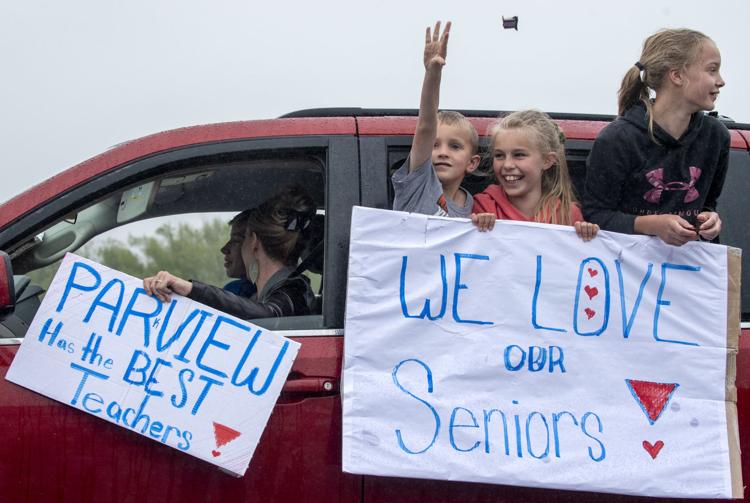 Election Day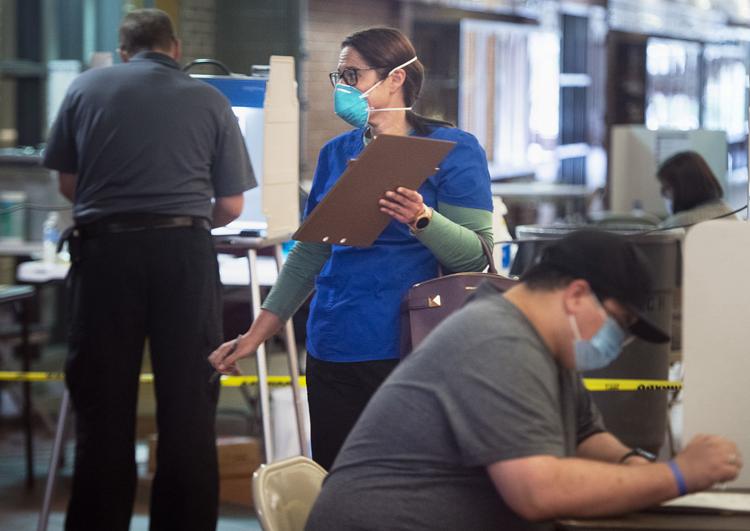 Lincoln reopening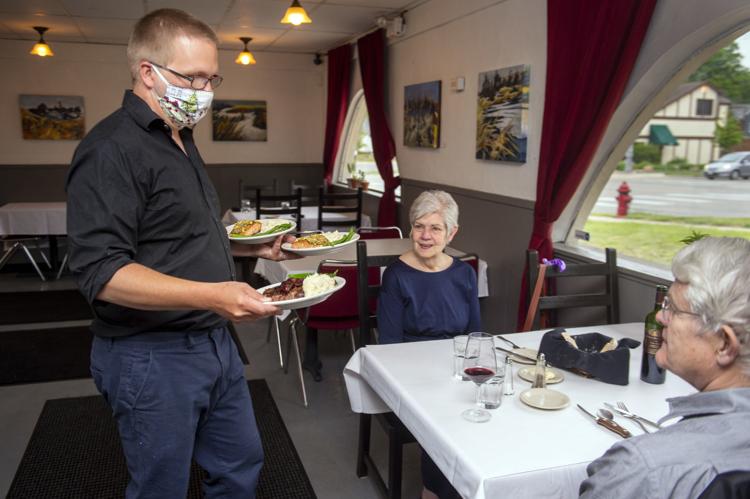 Mother's Day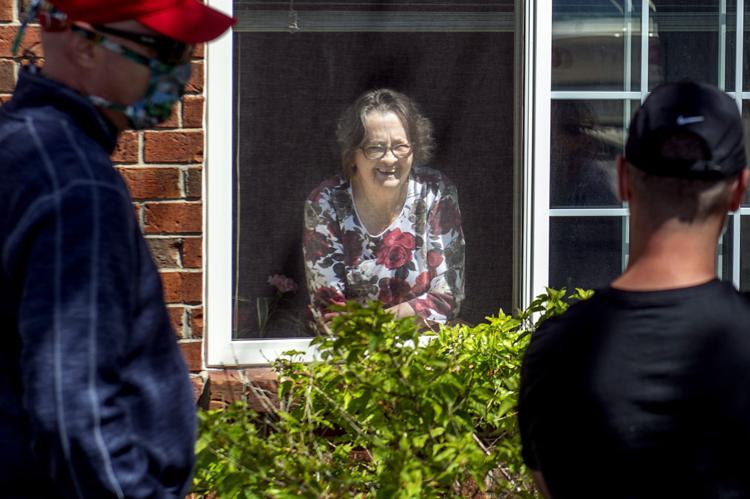 Reopening Hair Salon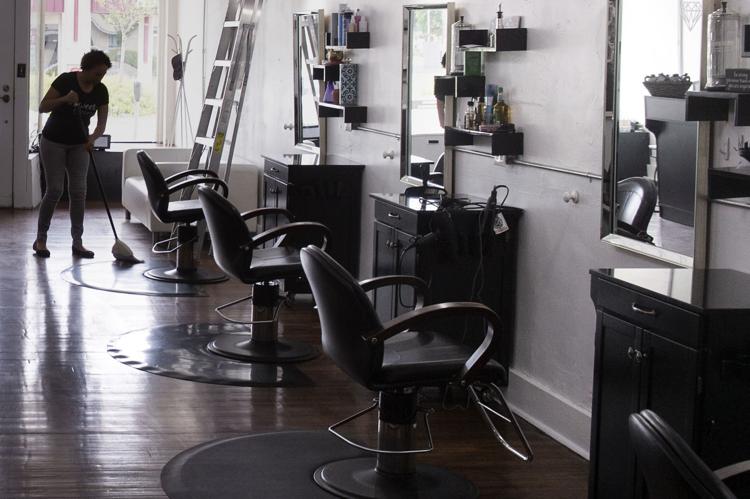 Lincoln Christian 2020 Seniors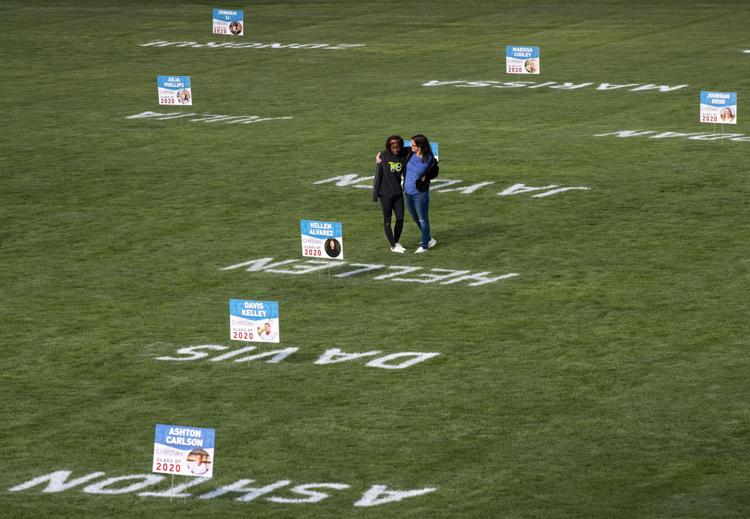 Test Nebraska site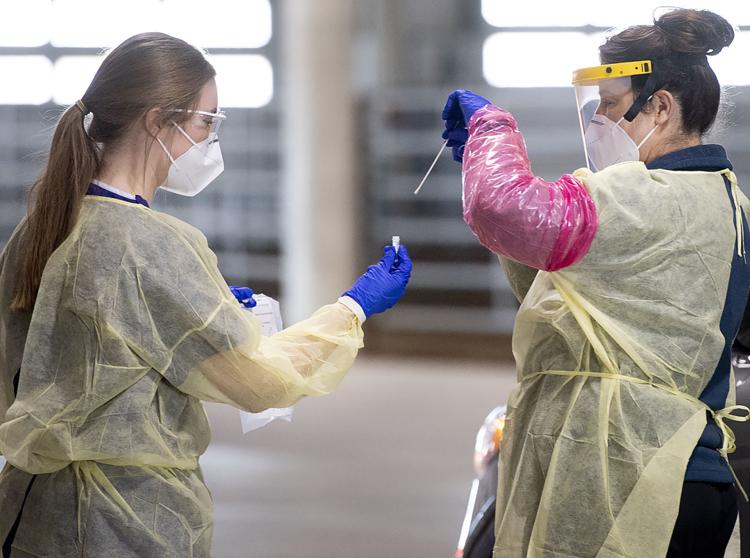 Selfie wall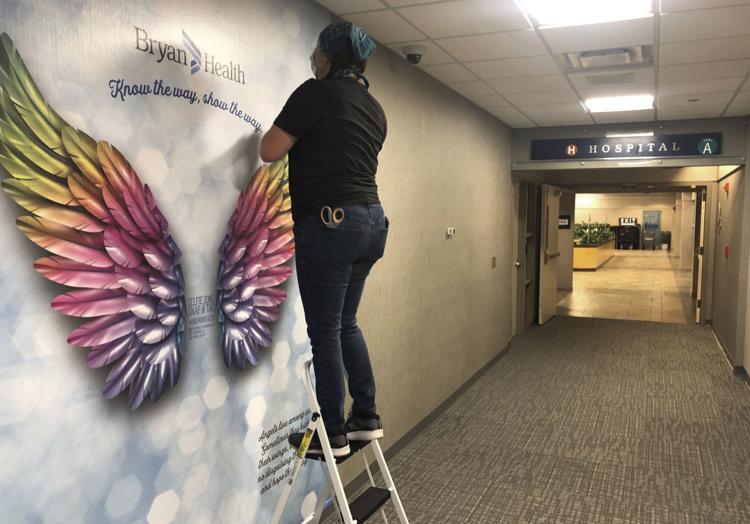 Drive-Thru Career Fair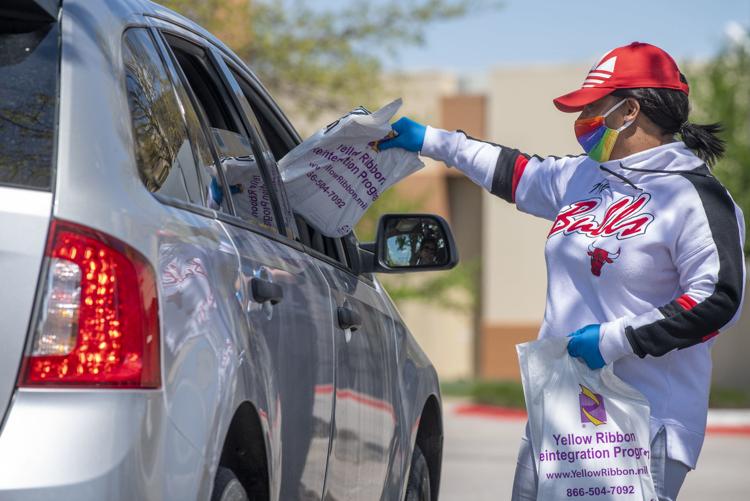 Center for People In Need food distribution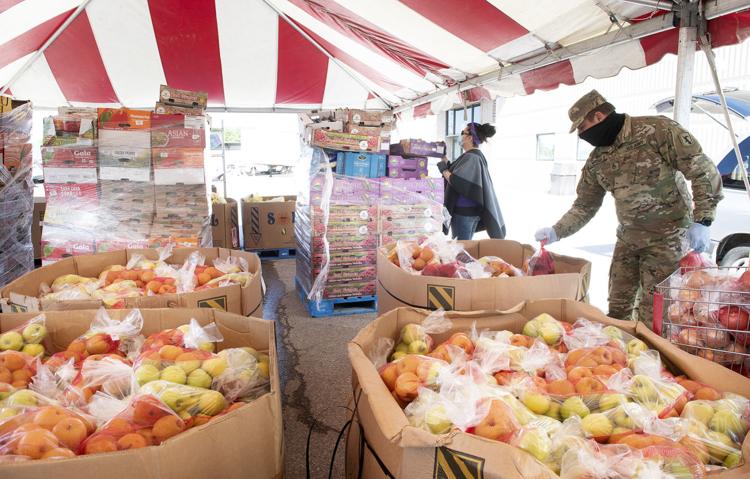 Marathon void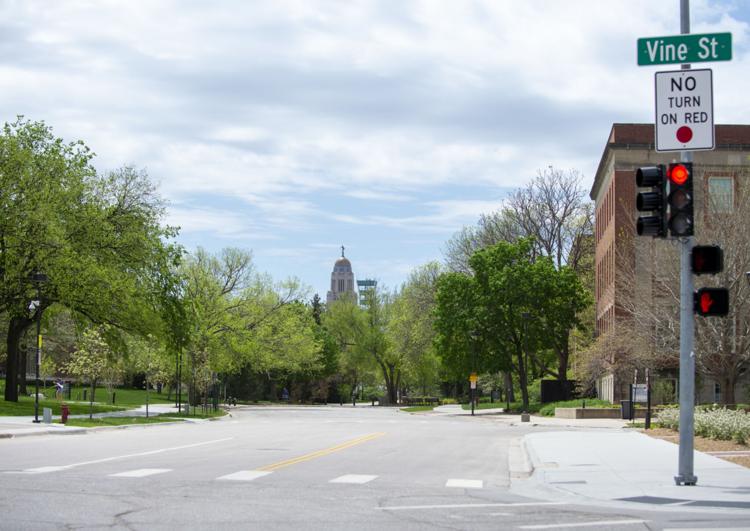 Gateway Mall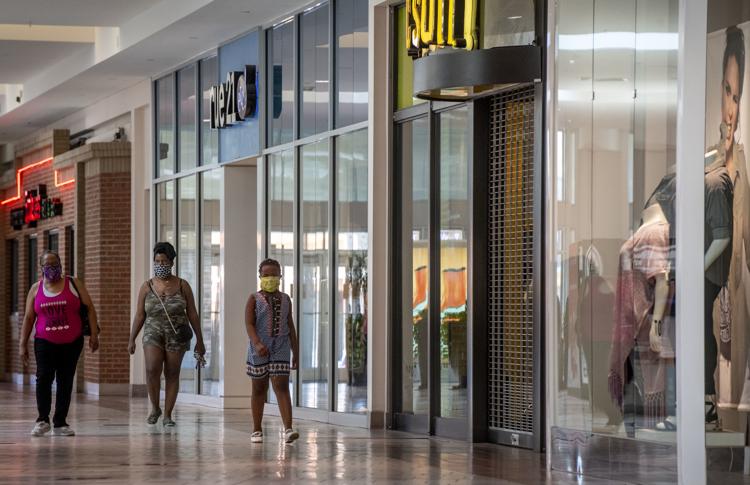 Drive-through parade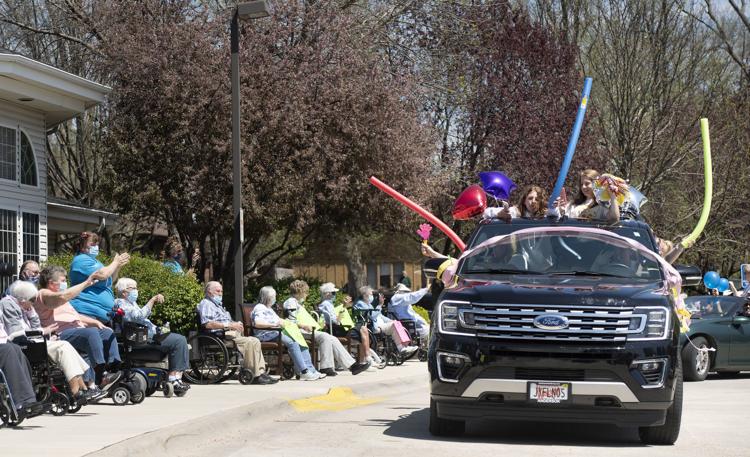 Former Cop Birthday Drive-by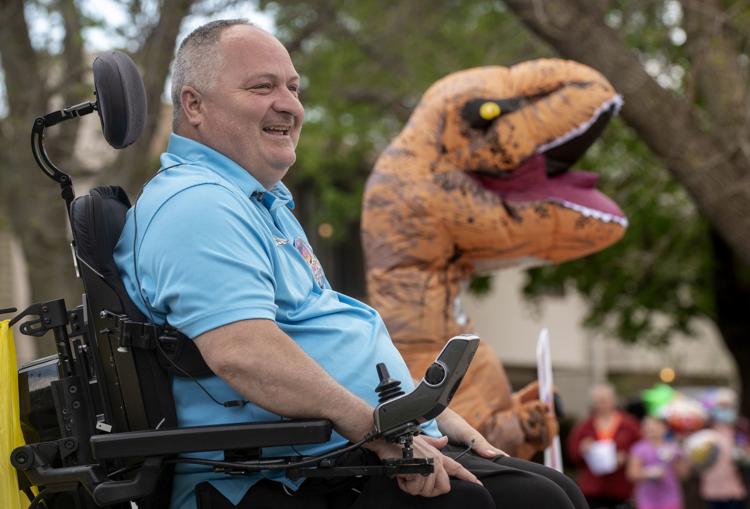 Masks For Truckers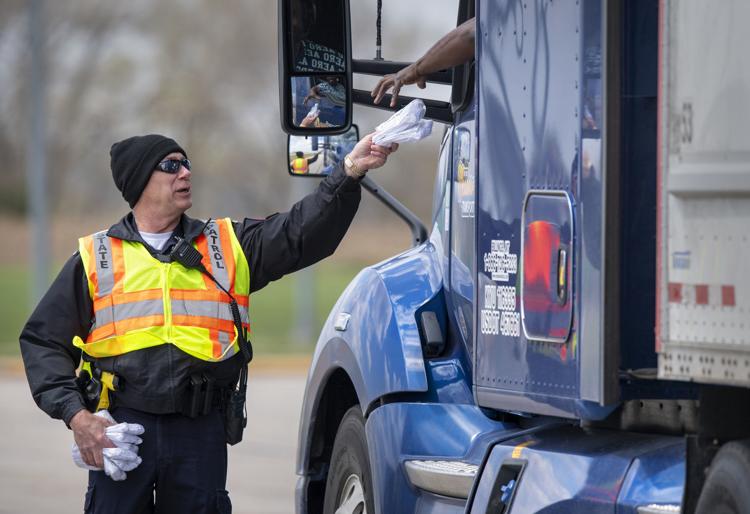 Hero Signs
BikeLNK disinfecting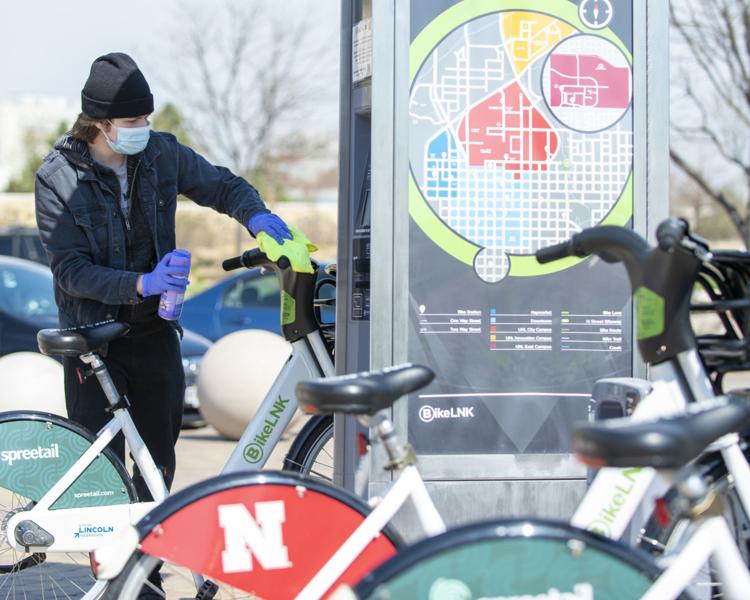 Teacher and Staff Parade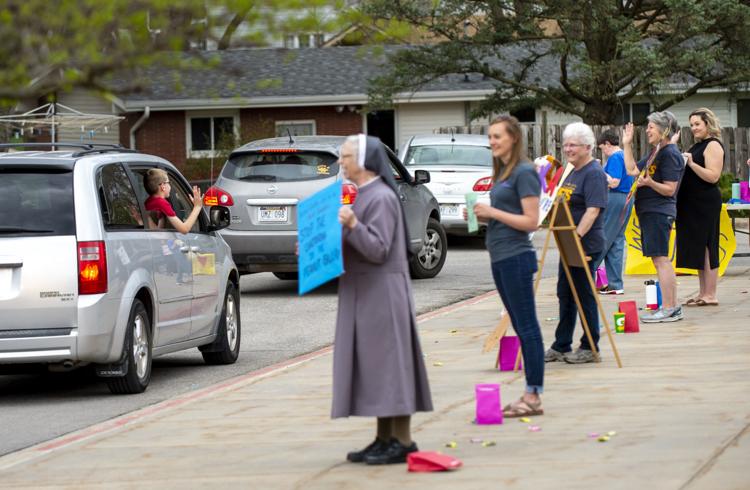 Thank you!!!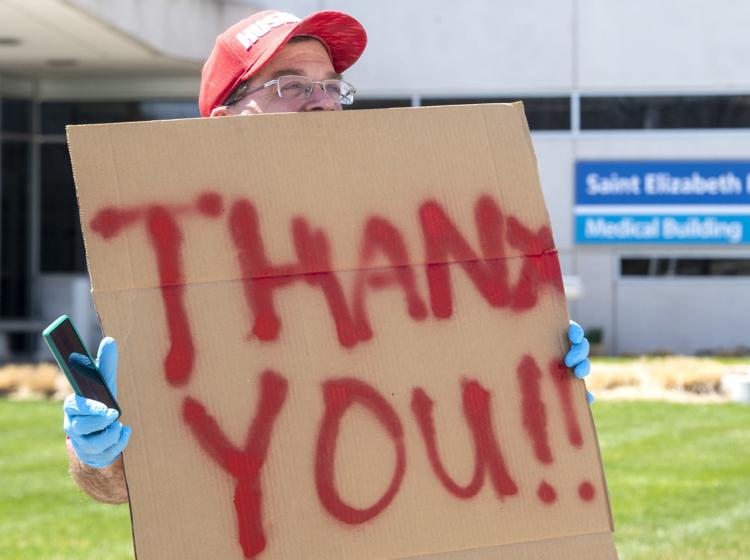 91-year-old released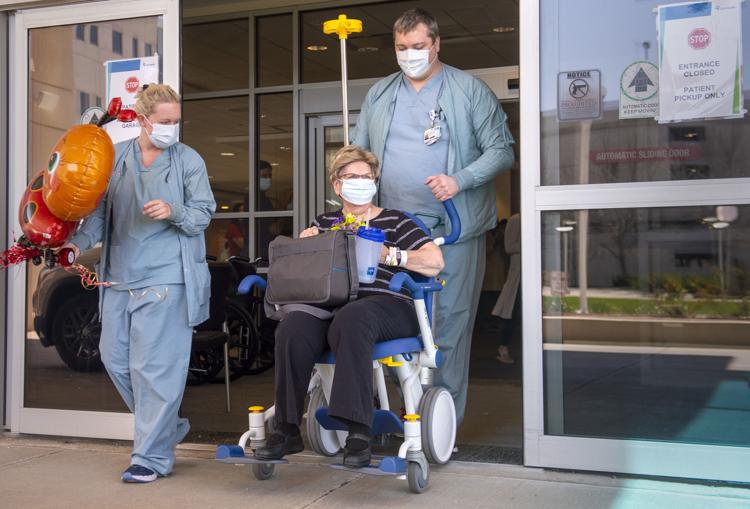 Food Bank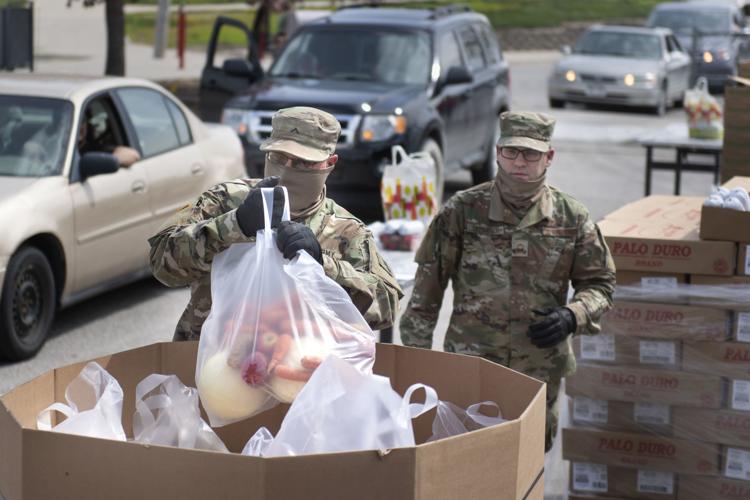 Thank you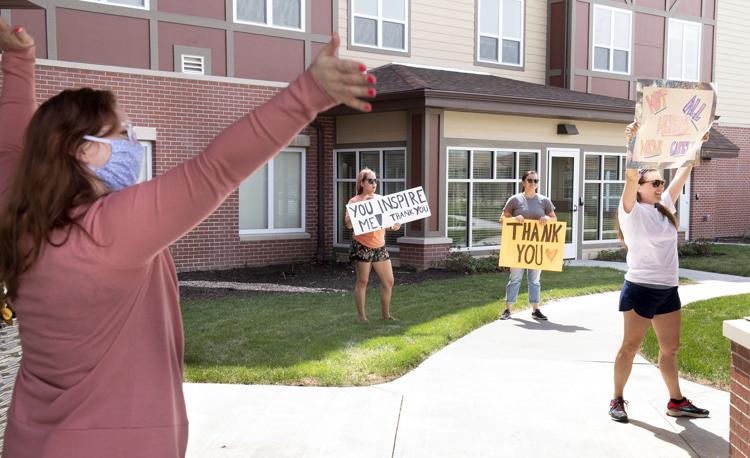 Virtual City Council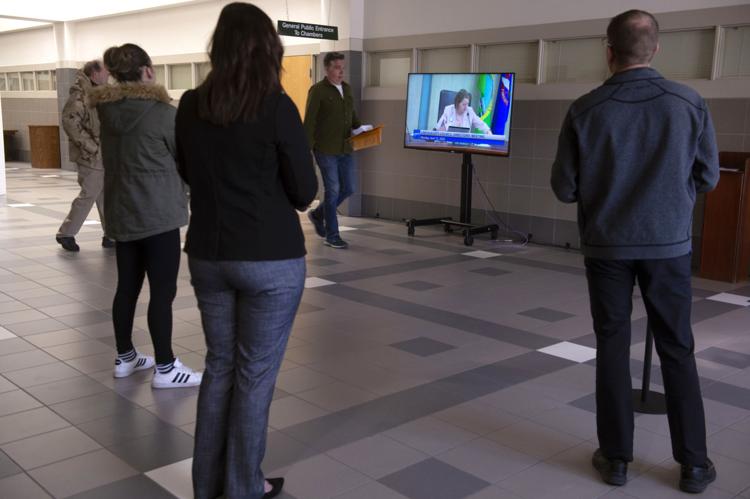 Drive-by Easter egg hunt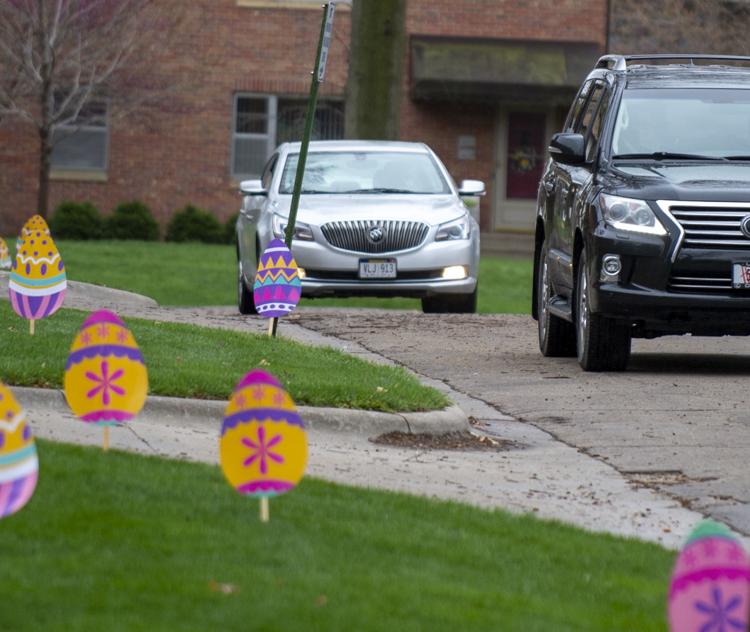 Good Friday Music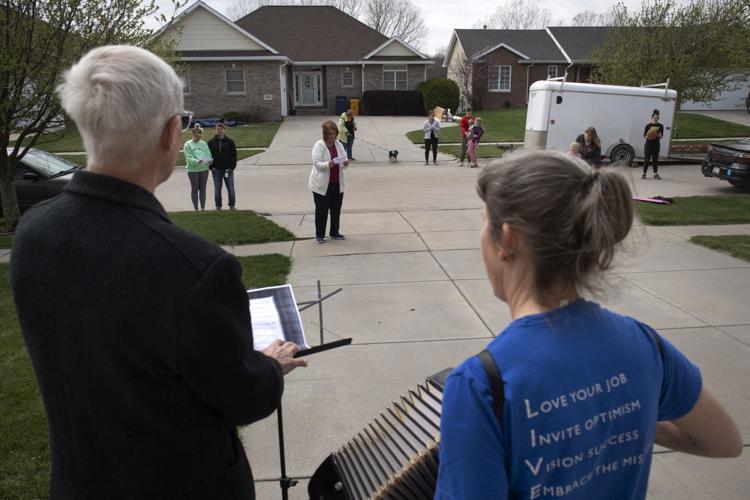 Masks on a walk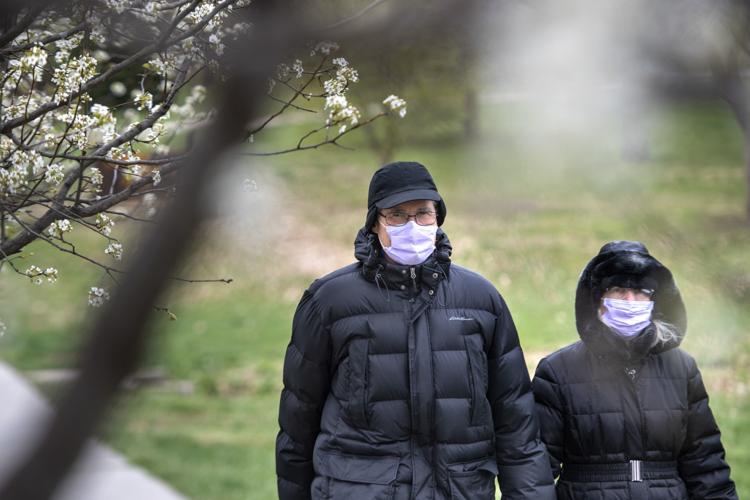 Watch: A timelapse of the mural at Saro Cider
Heroes sign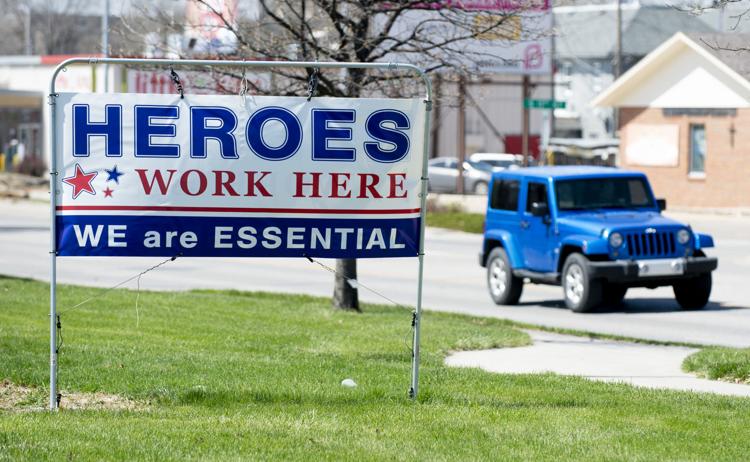 Watch: Hand sanitizer rolls off Innovation Campus assembly line
No fun here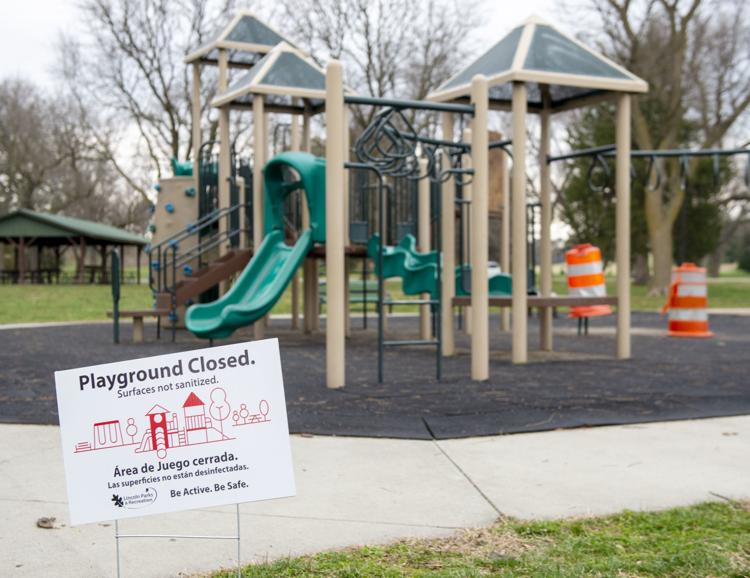 Inverse Parade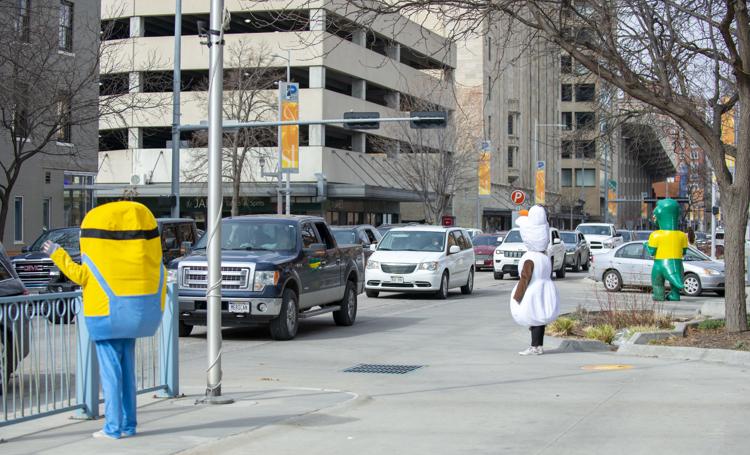 Haymarket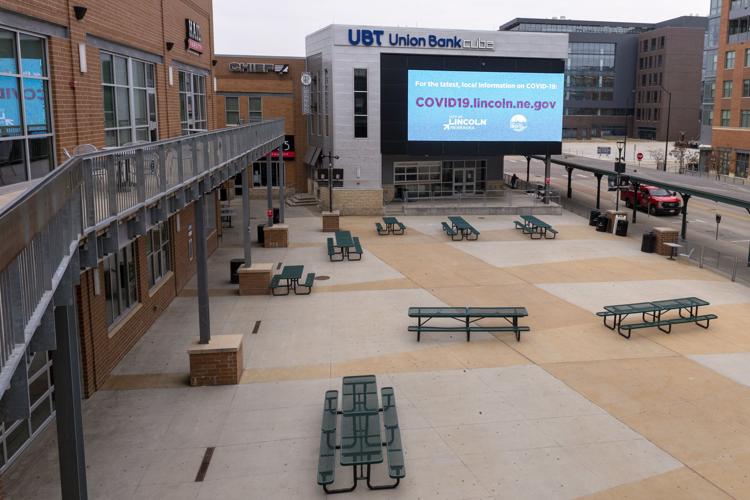 Empty downtown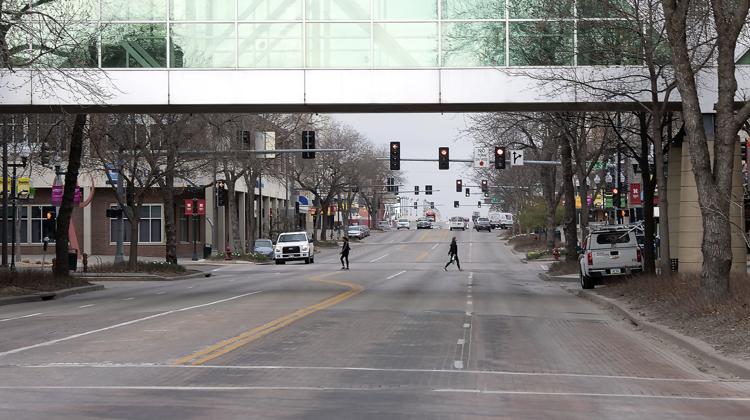 Tower Square sign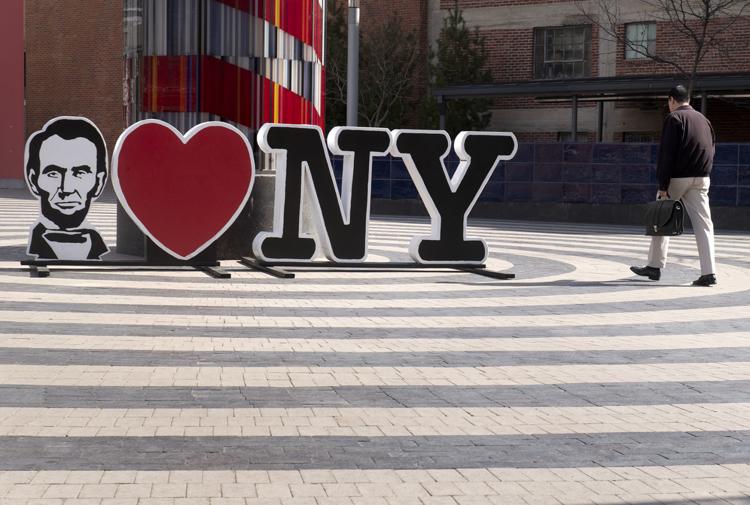 Billboard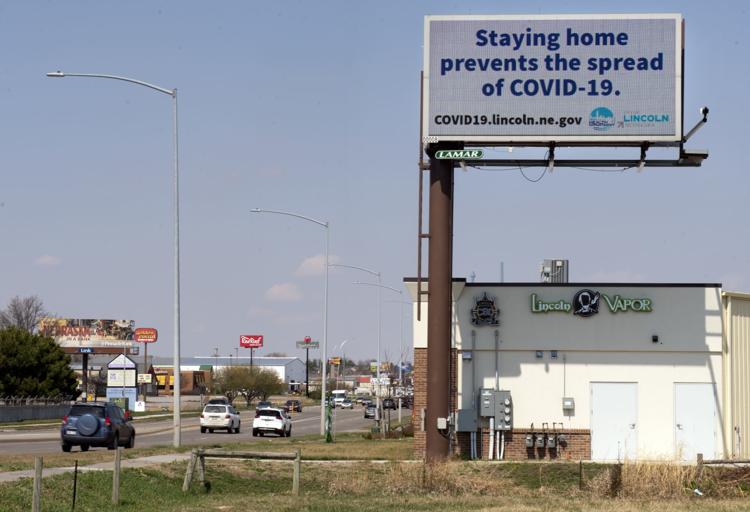 Church services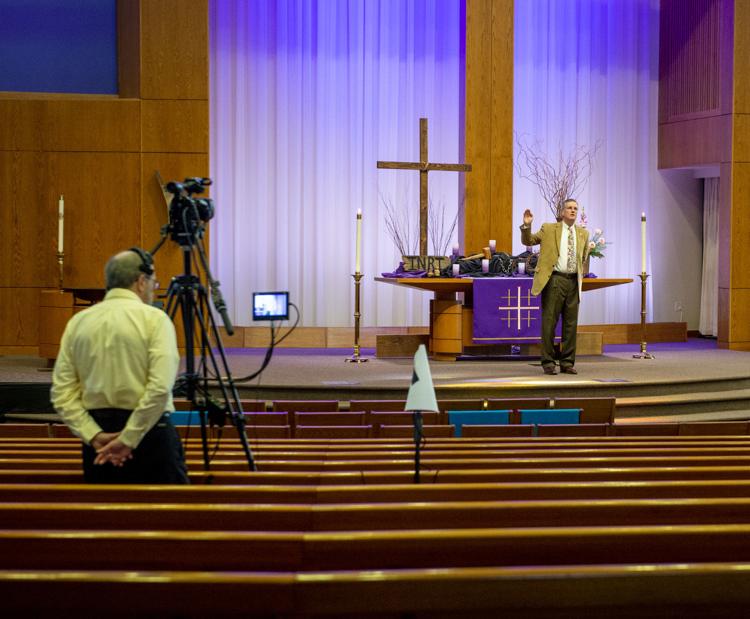 WATCH: Celebrating a birthday with a parade
DoorDash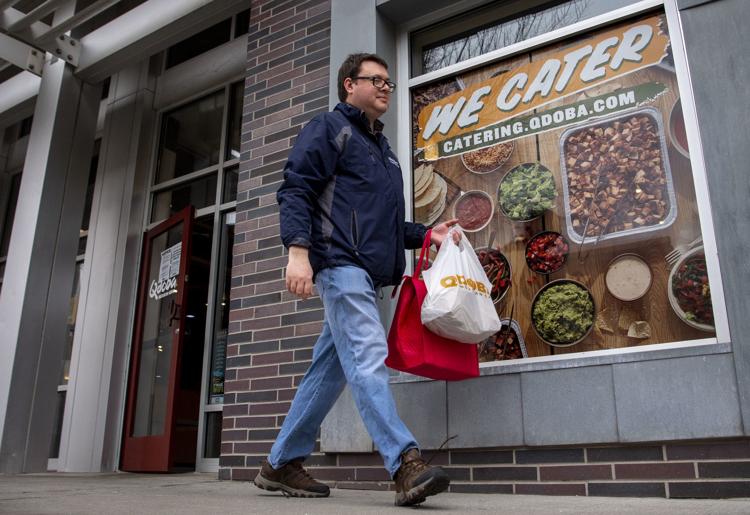 FoodNet
StarTran Ridership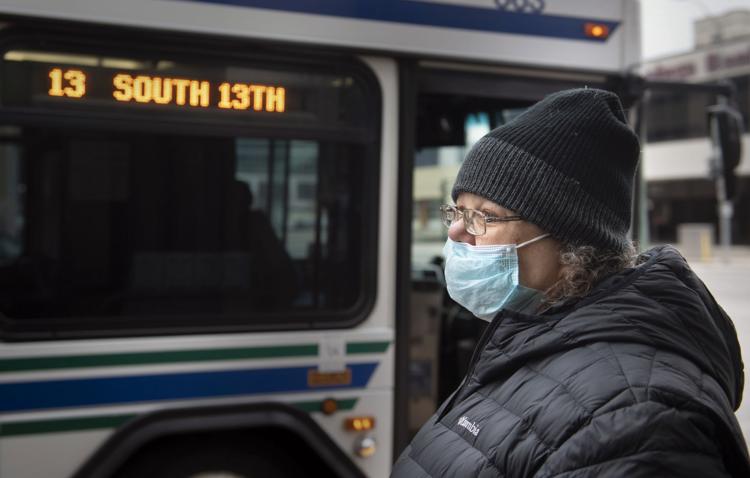 Simpsons in the windows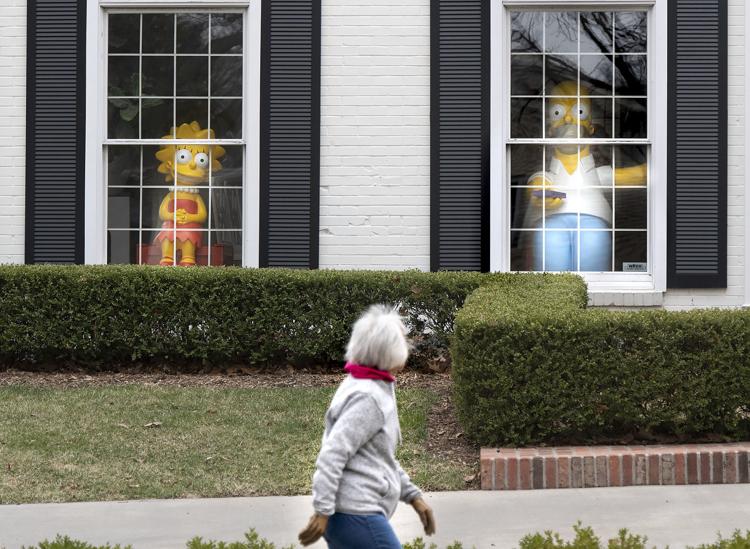 Virus Outbreak Nebraska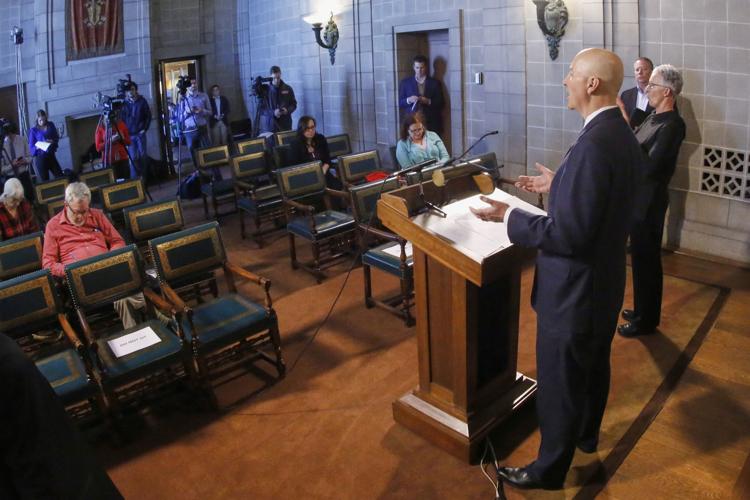 Drive-thru COVID-19 testing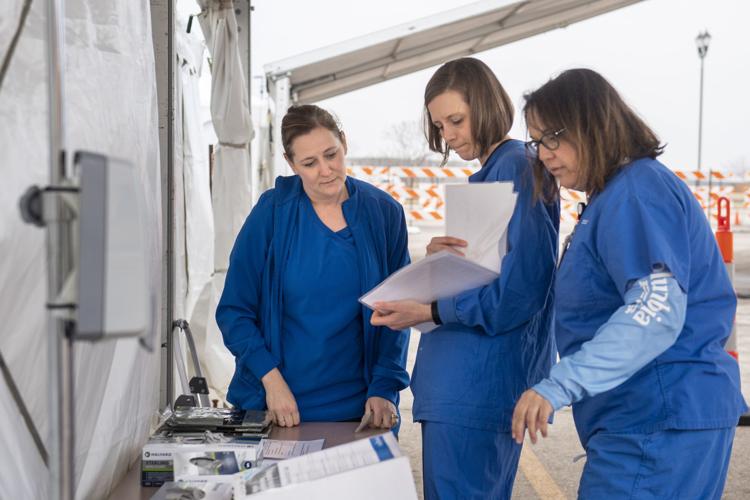 UNL Beekeeping virtual class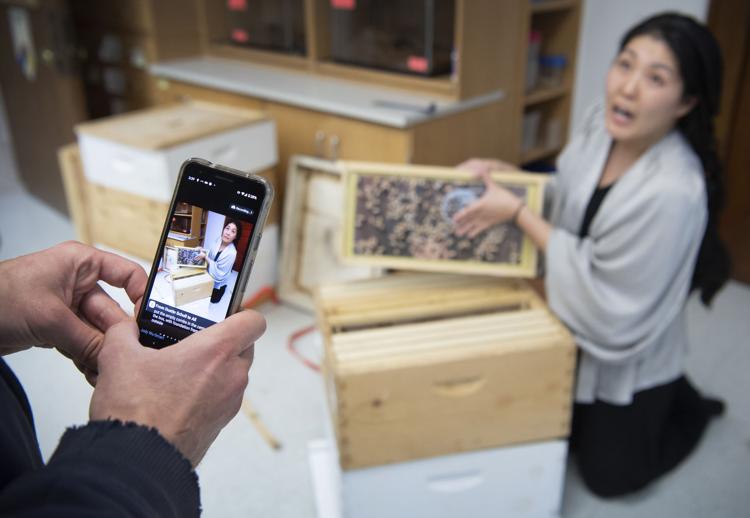 Lincoln Lutheran Online Teaching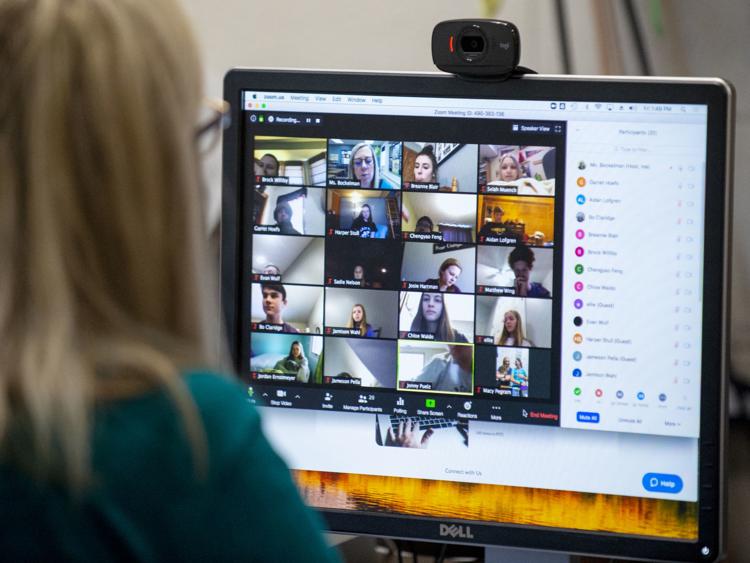 Bourbon Theatre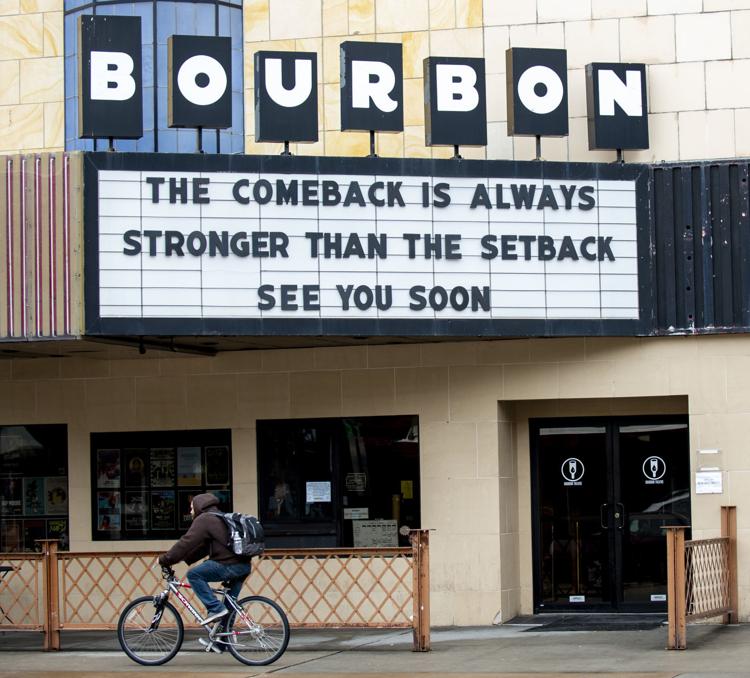 Social Distancing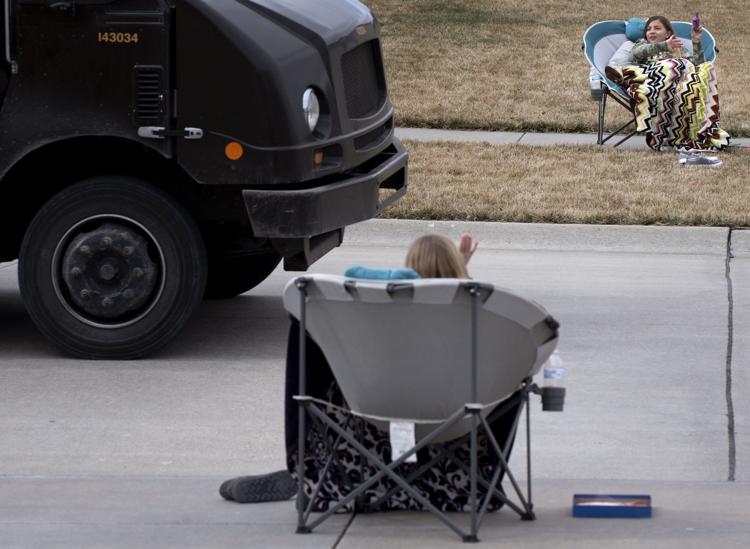 Curbside Pickup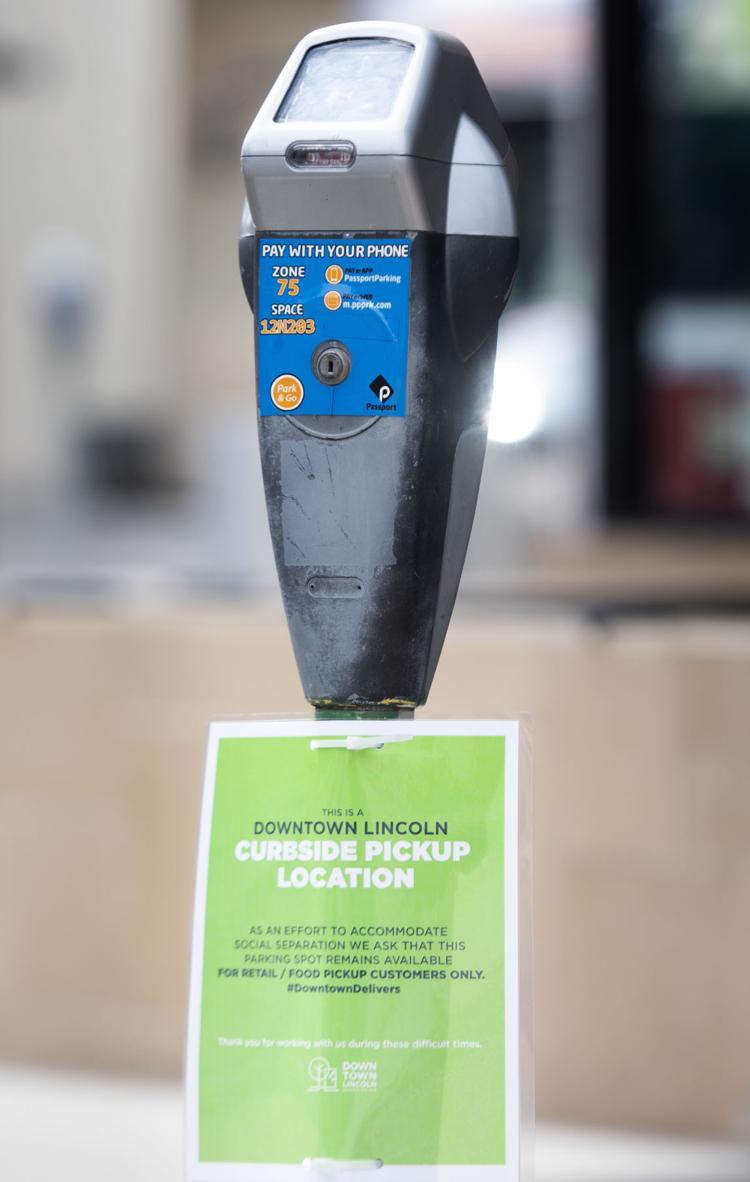 Sign up now to get the most recent coronavirus headlines and other important local and national news sent to your email inbox daily.