Oklahoma's COVID-19 hospitalizations reach new highs 4 of 5 nights - Tulsa World
---
Oklahoma's COVID-19 hospitalizations reach new highs 4 of 5 nights - Tulsa World
Posted: 10 Oct 2020 09:04 AM PDT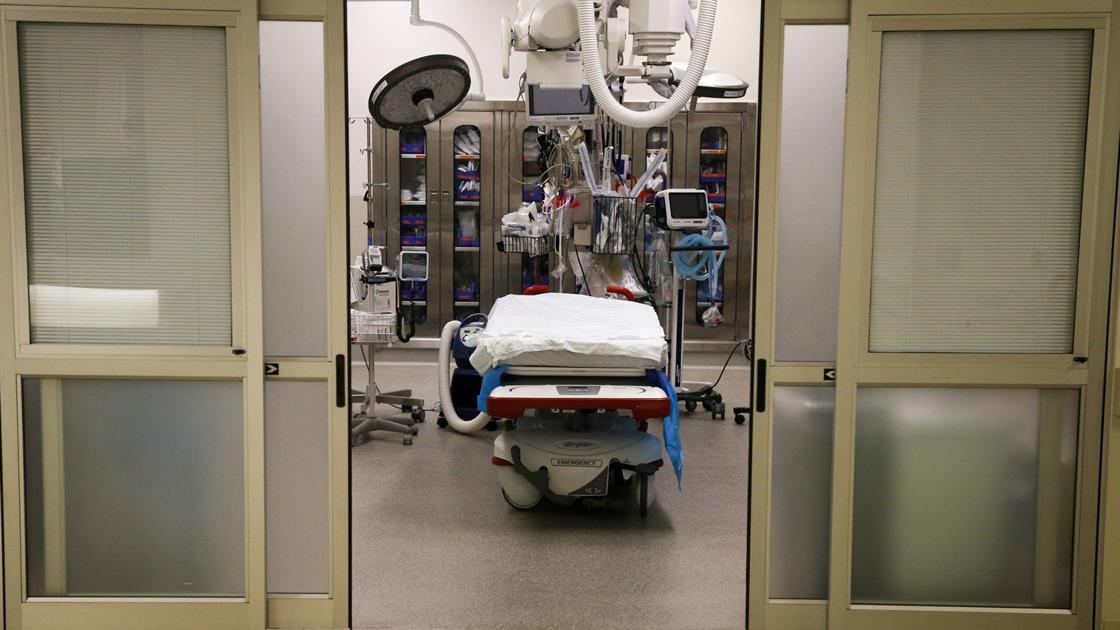 Record COVID-19 hospitalizations swept across Oklahoma four of the past five weeknights — the five days each week the state releases data on current inpatients.
Hospitals are required to report a snapshot of COVID-19 hospitalizations at midnight, which the state publicly releases on weekdays.
Record hospitalizations were reported Monday with 699, Tuesday with 738, Thursday with 749 and Friday with 758.
The state also continues to experience record numbers of new cases with 1,533 reported Saturday by the Oklahoma State Department of Health.
Public health professionals have pointed out a few instances in which patients are transferred out of their region of the state or even out of state because of hospital systems strained by COVID-19, while state officials have been saying there are no capacity woes.
The state has eight hospital regions, and while the state releases some regional hospital data, it's not granular enough to reveal whether and when ICU beds are strained in a particular region, according to public health professionals.
Dr. George Monks, president of the Oklahoma State Medical Association, posted Thursday on Twitter that he's becoming increasingly alarmed by a lack of hospital capacity in Oklahoma. He said that at times there are physicians who call each hospital in a region and can't find any ICU beds, requiring a search outside the region.
"Patients needing a hospital bed are experiencing longer wait times to be placed and in some cases must be sent to other hospitals more than an hour away," Monks wrote. "The quality of medical care Oklahoma patients may receive is now suffering due to lack of hospital capacity."
The COVID-19 hospitalization snapshots in Oklahoma set records Sunday and Monday nights, as well as Wednesday and Thursday nights.
State officials on Tuesday and Wednesday said they were analyzing individual hospital data to see whether the first two records nights of the week were outliers or a trend. They described hospital capacity as adequate.
On Friday, the state epidemiologist said indicators are that the record hospitalizations are a trend and not outliers.
"While hospitalization counts are always fluid and change regularly, the numbers certainly indicate that the hospitalization counts are indicative of a trend rather than outliers," Dr. Jared Taylor said. "This is reinforced by the consistent to slow increase we've seen in other parameters that we follow, including weekly case counts and even fatality rates."
Taylor, who became the state epidemiologist in early August, said the State Health Department is concerned for the well-being of Oklahomans and has faith in the hospital system. He reminded Oklahomans that increased hospitalizations and a subsequent rise in deaths are directly related to the spread of COVID-19.
"We must remain vigilant in measures that reduce community transmission," Taylor said in a written statement. "These include wearing face coverings; practicing social distancing; avoiding socializing or interacting with others when you have symptoms consistent with COVID-19; and seek testing if you have symptoms, have been exposed, or been in a high-risk situation."
He also asked Oklahomans to respect isolation and quarantine protocols, which he called "crucial tools" to prevent transmission and drive down hospitalizations and deaths.
Flu could cause problems
Dr. Dale Bratzler, OU's chief COVID officer, said Thursday that while Oklahoma has hospital bed capacity, there are limitations with staffing — especially nurses, he said, noting that the state already has a few confirmed cases of the flu this fall.
"If we were to see an early outbreak of influenza and it generated a lot of hospitalizations, we could get our hospitals into trouble in a hurry in terms of capacity," Bratzler said. "We would have to move to relatively aggressive surge plans that might restrict types of elective activities and other things, which delays patient care."
Bratzler said physicians and hospitals don't want to limit nonemergency operations because that frustrates patients. He specifically noted concern about cancer screenings.
"I think all of us in the health care community have a real concern that because there have been real delays in things like cancer screening that we may see upticks in cancer, particularly more advanced cancers, in the future," he said.
Bratzler said that if Oklahoma gets to the point of severe COVID-19 or flu outbreaks, urban patients — COVID or non-COVID — and their families might not understand when they or loved ones get moved to another community because of capacity issues.
"I think it's likely that severely ill COVID patients obviously aren't going to be moved out into smaller or regional facilities," Bratzler said. "But routine illness that might be in the hospital — those patients might have to be moved if there was a surge capacity problem."
Regional hospital bed data
Bratzler also pointed to issues that stem from not having a transparent or obvious daily source for information about numbers of hospital and ICU beds.
"I think that makes it difficult if we see outbreaks of the disease or we see a big influx of influenza cases. It makes it a bit more difficult to know where there may be capacity to move patients," Bratzler said.
Monks said it's critical for the public to have access to regional hospital data by type of bed, specifically by COVID-19 bed and ICU bed. Otherwise, he said, neither the public nor doctors will know which hospitals or areas are truly under stress regarding COVID-19 beds and ICU beds.
The state recently began posting once a week the overall percentage of beds available in each region, but Monks said that isn't helpful in understanding what leads hospitals to go on "divert" and send patients elsewhere.
Monks said a patient will be diverted to another hospital if there are no COVID or ICU beds even though there might be medical-surgical beds available there.
Will the state start releasing regional hospital data that shows how many beds are available by type?
"We are looking at adding regional hospital bed capacity to our (online) data dashboard in an effort to continue transparency and communication with the public," said Travis Kirkpatrick, a state Health Department deputy commissioner, in an email last week. "The data changes frequently and we have to weigh the need for transparency with accuracy and timeliness. This will be something we continue to review."
The Health Department releases statewide hospital bed data each weekday, which includes how many ICU beds, negative pressure rooms and medical-surgical beds are available out of the total numbers of each.
Negative pressure rooms are preferred for COVID-19 because they allow air to flow inward but not outward, helping protect others from infectious patients.
The state has recently begun releasing the number of COVID patients in each of the state's eight hospital regions. However, it doesn't distinguish how many are in ICUs or negative flow rooms or how many — if any — of those beds are available by region.
Tulsa World Magazine's Women to Watch: Meet 13 women who go above and beyond for community
Melissa Bogle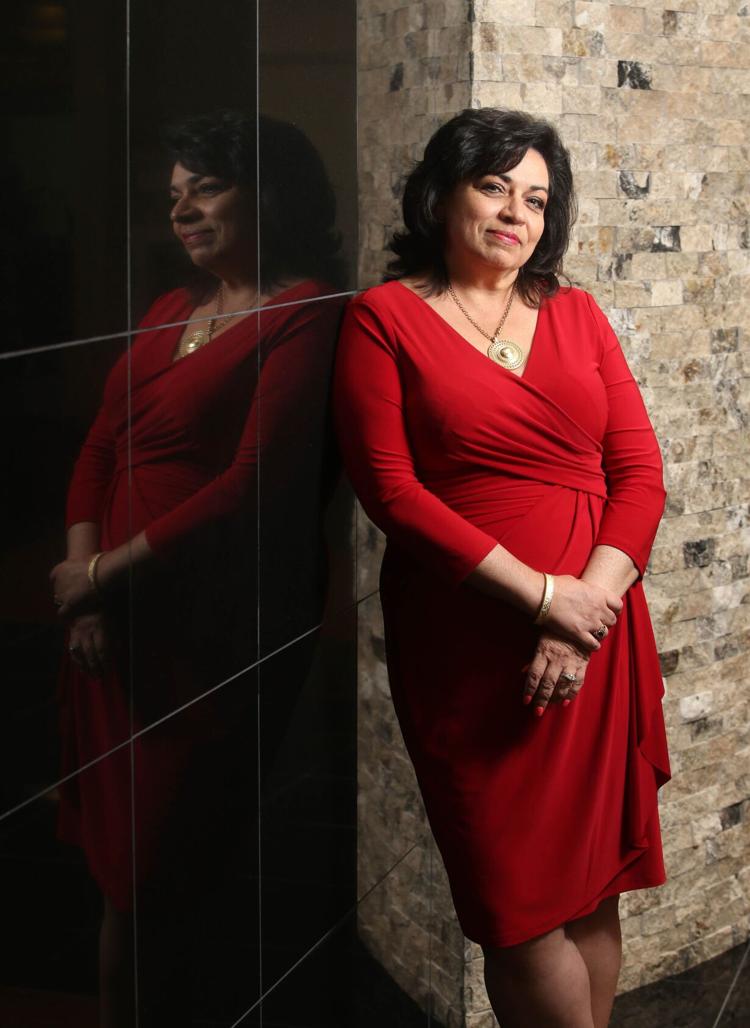 Kayse Shrum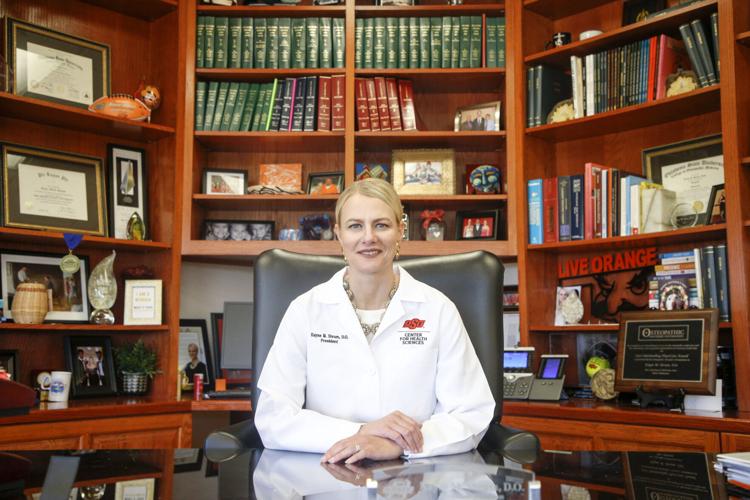 Shella Bowlin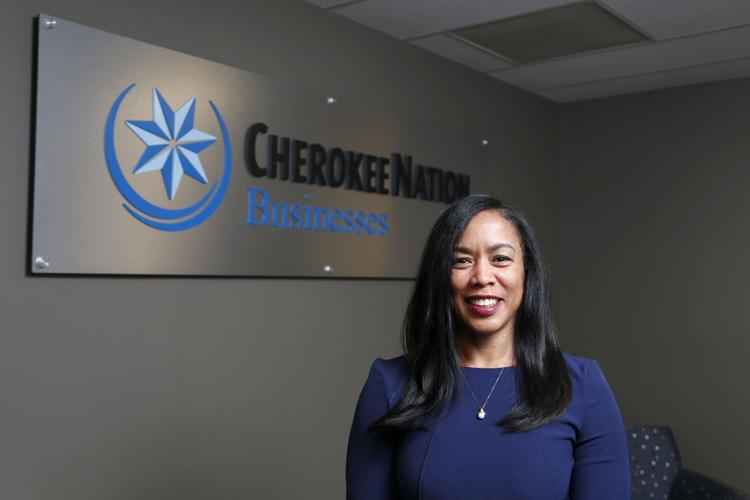 Rose Washington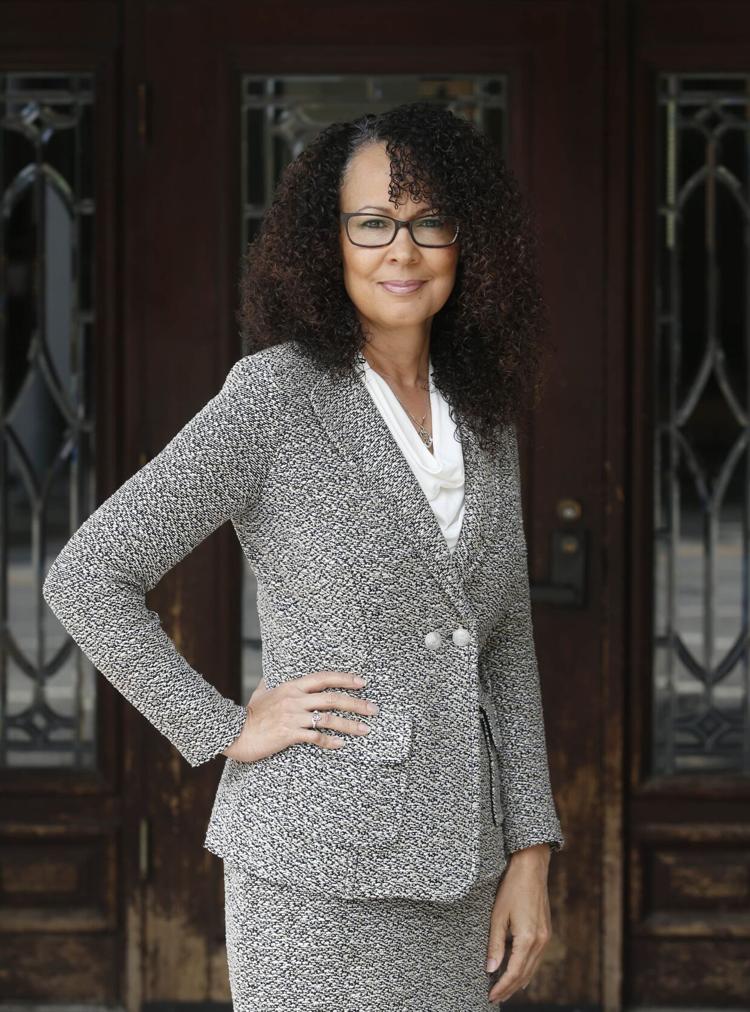 Maura Guten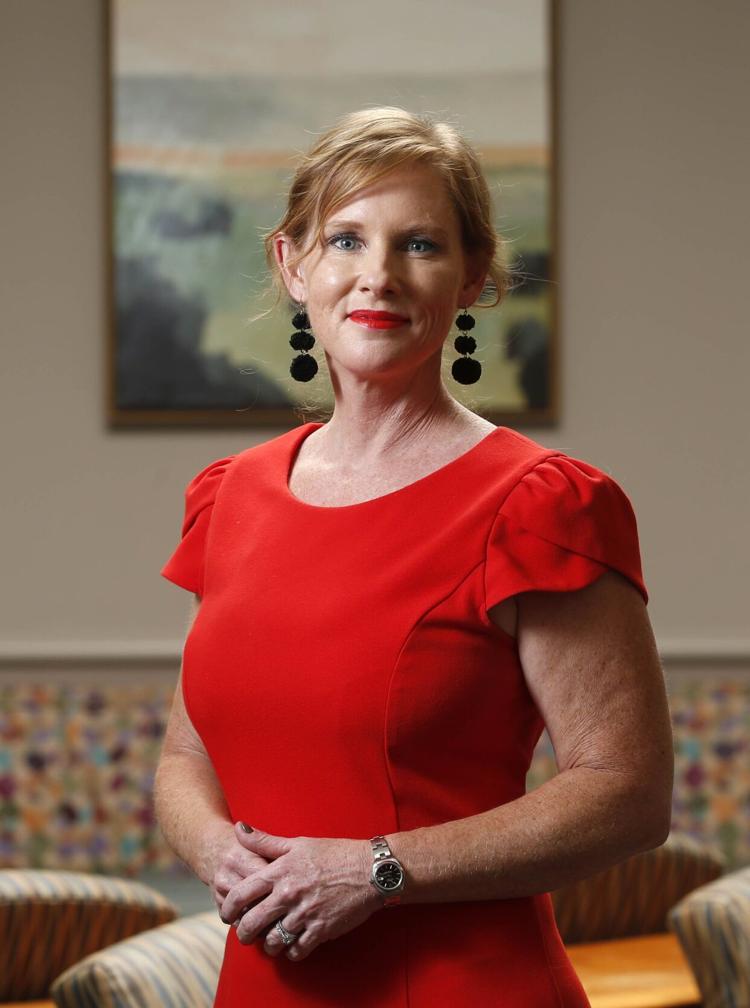 Andrea Castañeda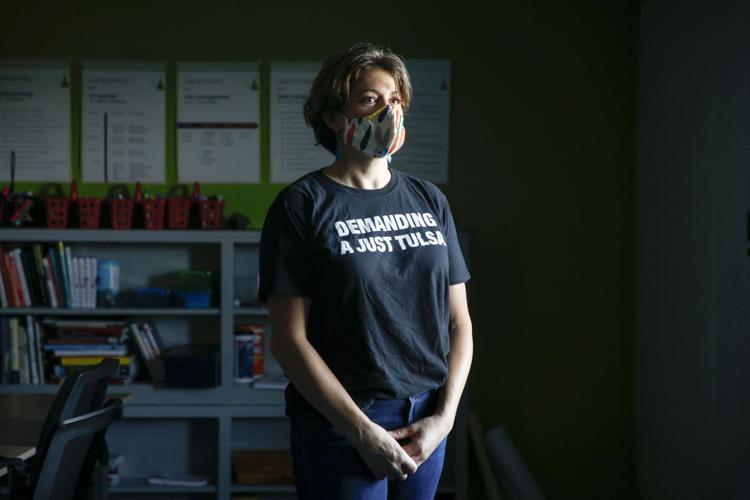 Libby Wuller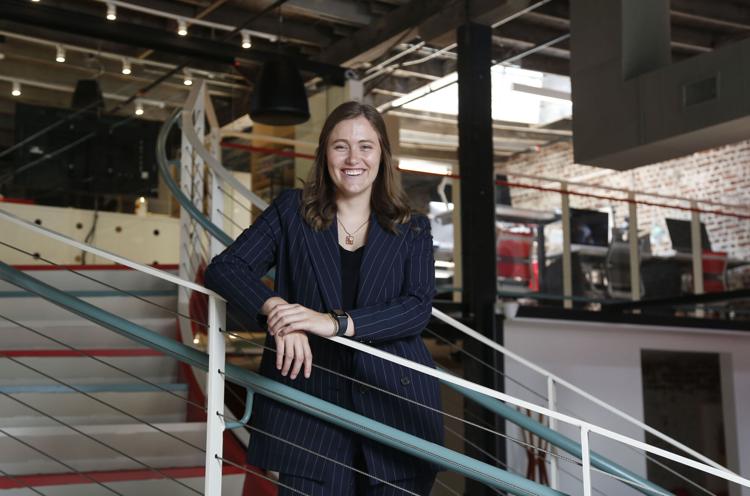 Delia Kimbrel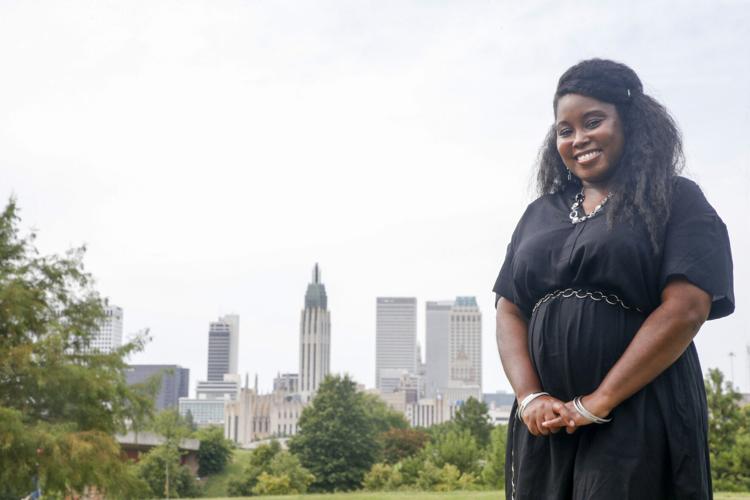 Monica Hamilton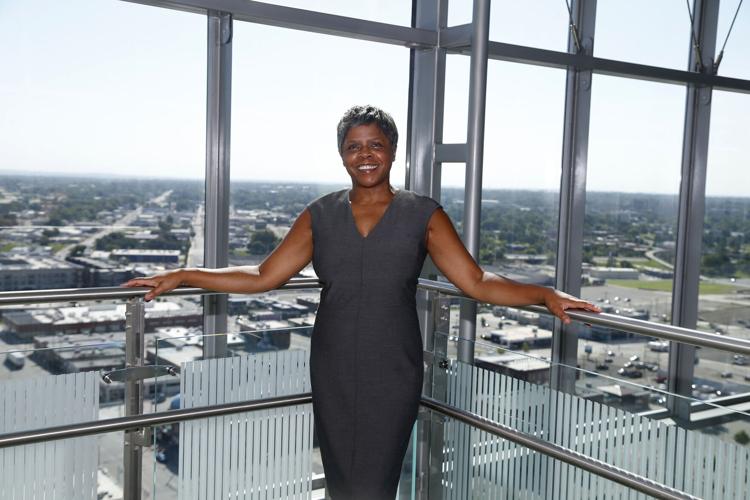 Rita Gallardo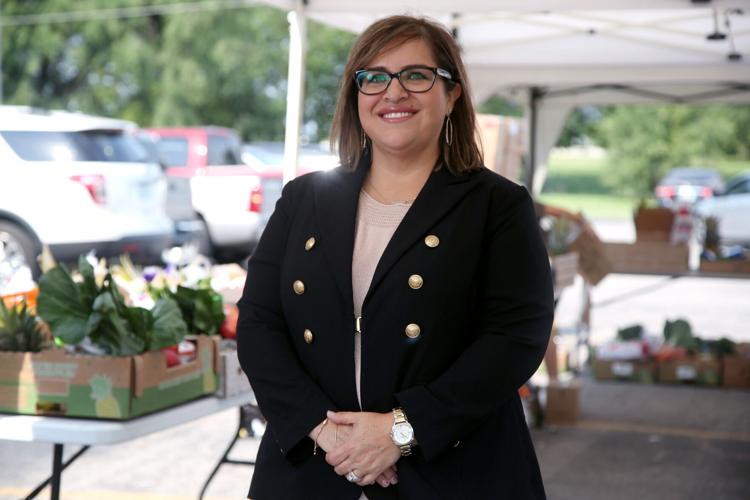 Meg Charron Webb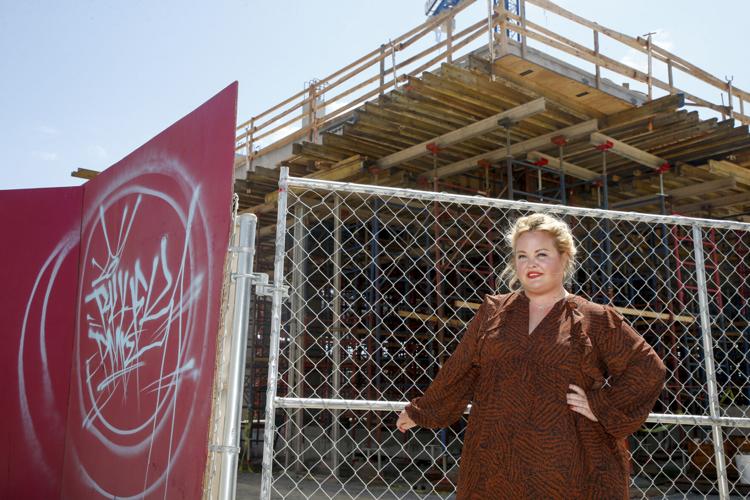 Journalism worth your time and money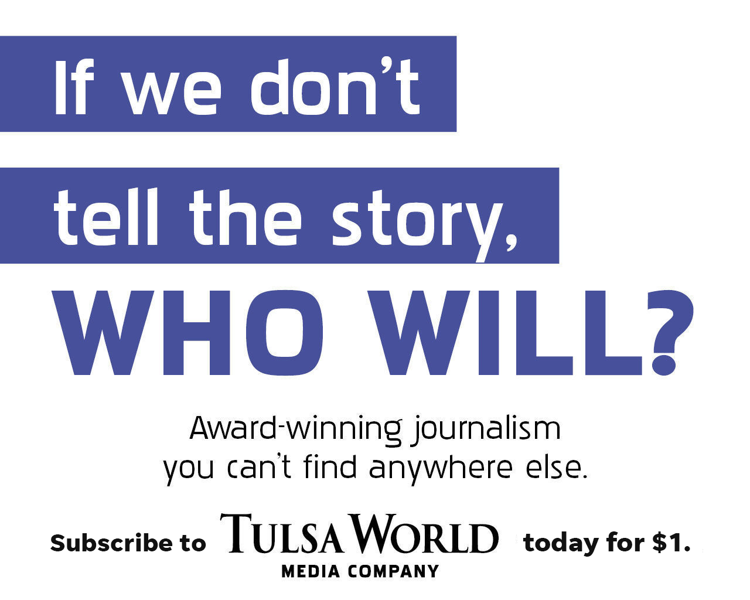 Corey Jones
918-581-8359
Twitter: @JonesingToWrite
Sign up now to get the most recent coronavirus headlines and other important local and national news sent to your email inbox daily.
5 Tips to Prepare for Small Business Saturday | Spending | US News - U.S News & World Report Money
Posted: 25 Nov 2019 12:00 AM PST